Mitmachen Online-Programm
The program failure caused by the corona virus poses a great challenge. But creativity exists and finds its way. Here we provide you with recordings, interviews, short films and more to get to know our program or to experience things again in a different way.
Also an offer: Online-Program Dance/Performance, Online-Program Musik, Online-Magazine
Browse!
I'm Av3ry.
I'm an AI musician. I create songs – in this instance, just for you.
I sing and write experimental music.
If you ask me I can create a track for you.
(I also sometimes do poems and images).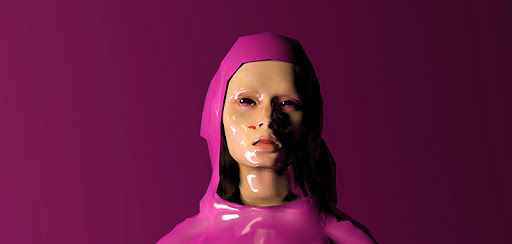 Experience the rehearsal process and design it yourself | Spinner Light by Charles Washington/Pinkmetalpetal Productions (GB/DE) | Premiere planned on 30.04.2020 in HELLERAU, More Infos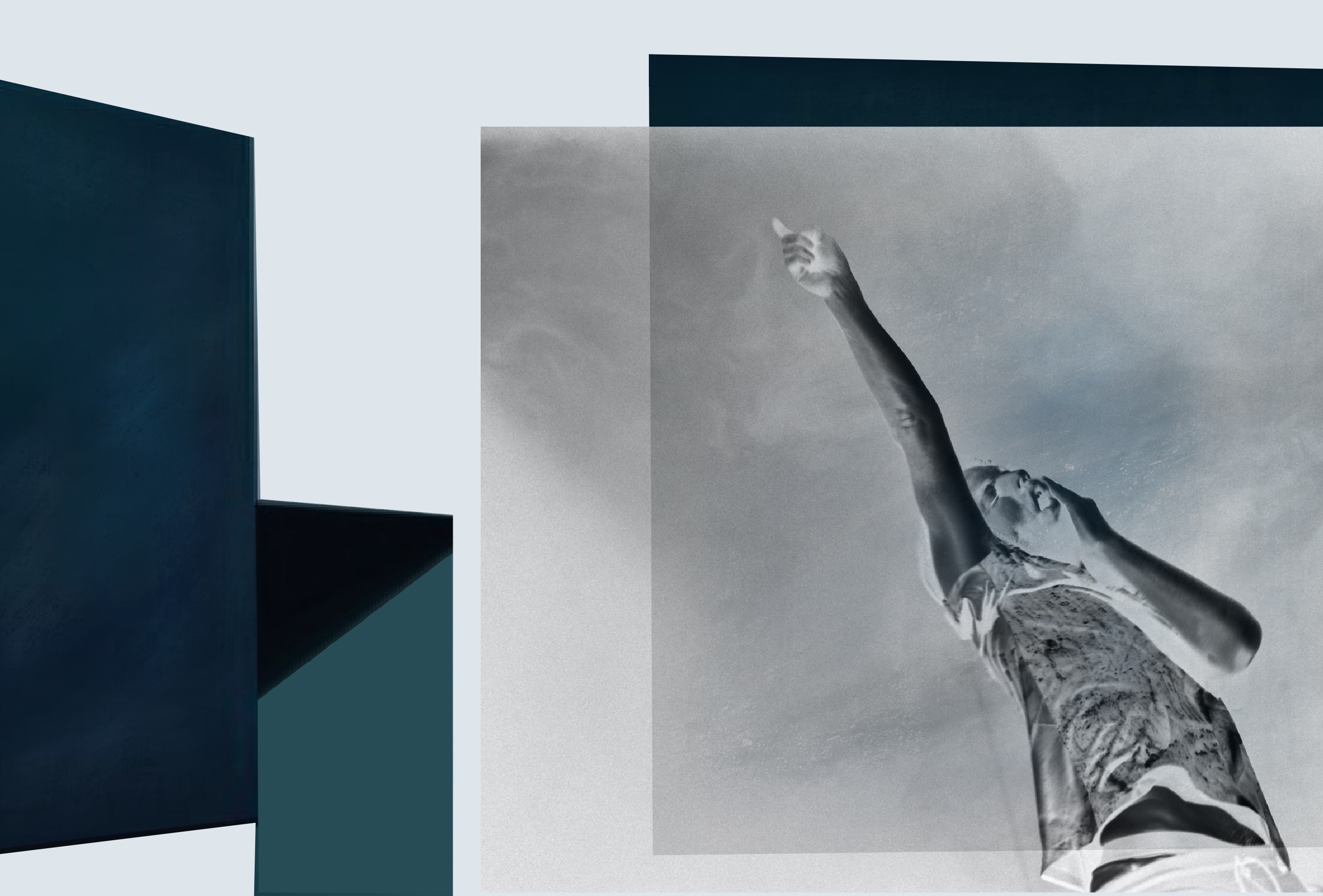 Dance in times of isolation | Re:Rosas tutorial. Rosas danst rosas. All you need is each other and a chair. Click here for the tutorial.

"home sweet home" from subject to_change | Appia Stage Reloaded Festivals Sept. 2019, More Infos
This content is constantly being expanded. The most recent contribution appears at the top. Stay tuned!