HYBRID Biennale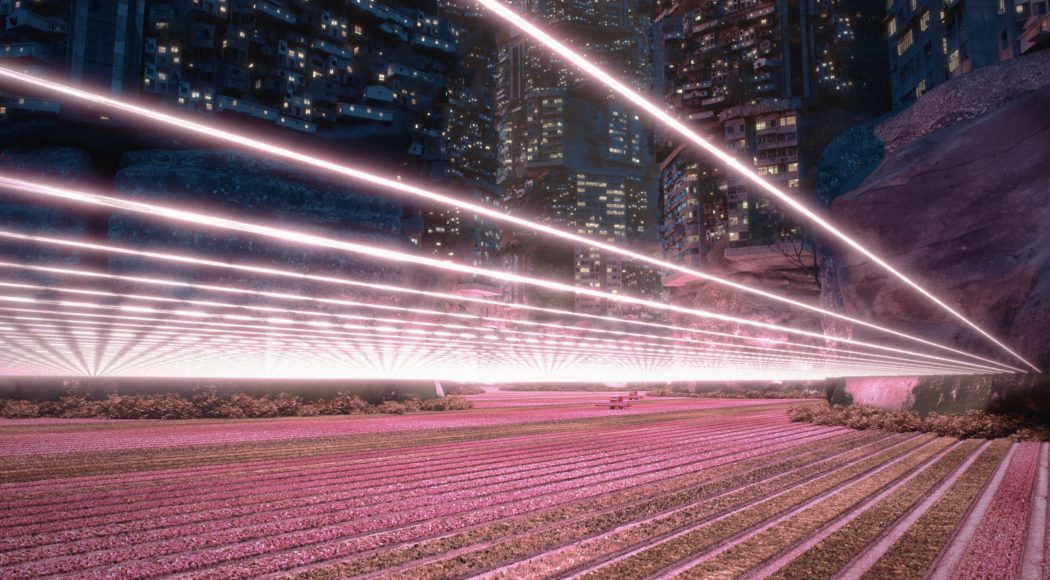 Planet City, Foto: Liam Young
20. – 30.10.2022 Festival for Digital Arts
From 20 to 30 October 2022, the HYBRID Biennale will be held for the first time in HELLERAU. In various performative, installative and musical projects, artistic positions at the interfaces between analogue and digital as well as performing and visual arts will be presented.
For Tessenow's Festspielhaus in Hellerau, curator Yasemin Keskintepe has designed a concept entitled "Beyond these fractured presents" with artists such as Cécile B. Evans, Ryan Tre-Martin and Tai Shani. Evans, Sophia Al-Maria, Ryoichi Kurokawa, Johanna Bruckner, Choy Ka Fai, Maria Hassabi and Lamin Fofana.
In the Festspielhaus in Hellerau, at other venues in Dresden and online, the Biennial is planned in cooperation with curators Julia and Thomas Schmelzer (PYLON), Artificial Museum, MUTEK, dgtl fmnsm, LENSBASED or objekt klein a and with artists such as Sophia Al-Maria, Ryan Trecartin or Tai Shani.
At the beginning of the 20th century, HELLERAU was founded as a joint project of industry, research and art and as a response to industrialisation and changes in working and living conditions. Today, in exceptionally critical phases of global transformation processes, effects of digitalisation influence the arts and their conditions of production and reception.
With immersive technology or artificial intelligences, not only new aesthetics are emerging, but also new formats, power structures, accessibility and presence of art. In HELLERAU, which is now considered one of the most important international centres for contemporary dance, music and performance, HYBRID is therefore being established as a platform, a laboratory, experimental and discursive space for the arts in the (post)-digital age.
The concept of the hybrid will be discussed here not only in its technological, but also in its political and social dimensions, in the principle of "making relatives" (Donna Haraway), of encounters and differences, as well as its potentials of diversity, and reflected in artistic projects.
Advance booking start: September 2022
Cooperation partner & Artists
Artists
Cooperation partner
a.o.
Förderung und Kooperationen
HYBRID Biennale is funded by the Federal Cultural Foundation, the Federal Government Commissioner for Culture and the Media and the Cultural Foundation of the Free State of Saxony. This measure is co-financed by tax funds on the basis of the budget passed by the Saxon State Parliament.
Funded by the: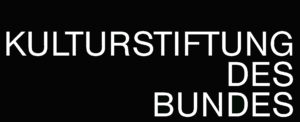 Sponsored by: