Claiming Common Spaces IV: Cool Down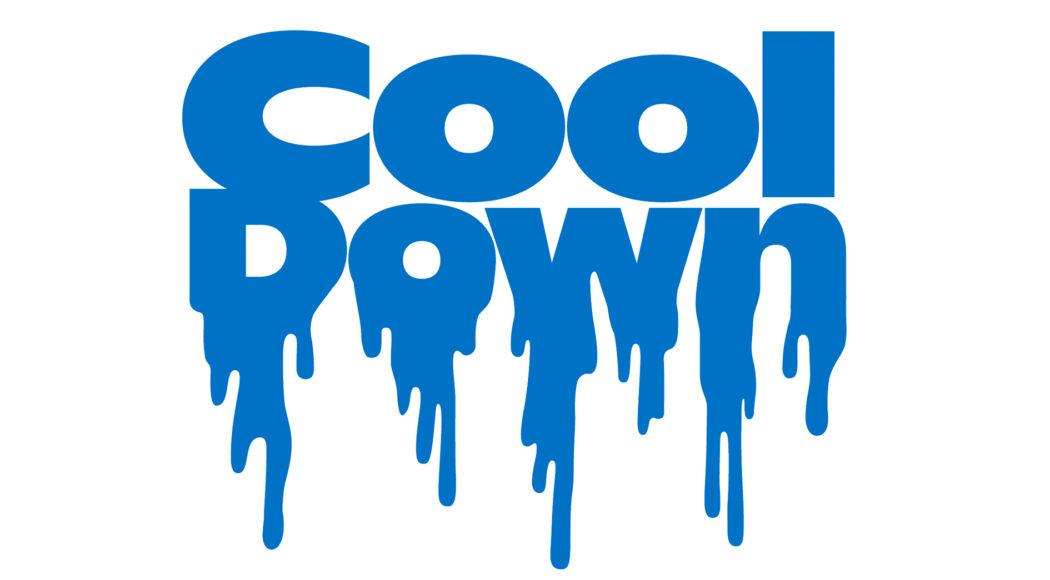 A festival at the planetary boundaries with lectures, talks, performances, music & excursions
The festival "Claiming Common Spaces" by the Alliance of International Production Houses will take place this year from 20. – 26.06. at PACT Zollverein in Essen and from 01. – 09.07. at HELLERAU – European Centre for the Arts in Dresden.
The fourth edition of "Claiming Common Spaces" is a festival, thematic platform and working meeting all at once. Under the motto "Cool Down", it focuses on our interaction with planet Earth. The climate crisis calls for radical rethinking and action in all fields of social and political activity. Whether in economics, education, technology, urban and landscape planning, or culture – we urgently need new conditions and practices for a future worth living in and for coexistence with human and non-human actors.
With a series of dance and theatre productions, installations, participatory performances, panels, and interactive workshops, "Claiming Common Spaces IV: Cool Down" invites contributors and visitors alike to reflect, participate, take action and engage aesthetically with the challenges of today. Sensual, physically and emotionally activating spaces of experience and discourse are intended to encourage people to think about a new way of living together, to expand their options for action and agency, to exploit the potential of art and to take a stance on the climate crisis.
Cool Down at PACT with:
BERLIN, Sarah Farina, Maja Göpel, Silke Huysmans & Hannes Dereere, Daniel Kötter, Sergiu Matis, Pantha du Prince, Franziska Pierwoss & Sandra Teitge, Michael Turinsky and others
Cool Down in HELLERAU with:
BERLIN, Abigail Conway, GASTSTUBE°, Romuald Krężel & René Alejandro Huari Mateus, Maguy Marin, Rosalind Masson, Lea Moro u.a.
+ Festival centre with music & LAGO bar + kitchen
+ Installation "Garden of Elements"
+ Instagram Takeover by Festival Friends Therese Koppe & Gloria Gammer
Residency format "Community of Practice"
Within the framework of "Cool Down", the residency format "Community of Practice" initiates dialogue between artists and experts from various fields of knowledge. Monthly online meetings offer participants an open space to discuss their own ideas and concepts as well as long-term strategies with their fellow residents.
Each Alliance house has nominated one artistic position for the residency program (mid-March to July 2022).
The resident artists are:
• Jana Kerima Stolzer & Lex Rütten (PACT Zollverein)
• Kieron Jina (HELLERAU)
• Eeva Kemppi/Other Spaces (Kampnagel)
• Russ Ligtas (Künstlerhaus Mousonturm)
• Stine Hertel (FFT Forum Freies Theater)
• Alfredo Zinola (tanzhaus nrw)
• Marina Resende Santos (HAU Hebbel am Ufer)
The participating artists were selected on the basis of their interest in contributing to the festival's theme by sharing and further developing their ideas, questions and concepts transdisciplinary with other scientists, artists, practitioners and activists. Each artist receives a residency grant, will work on site at PACT and HELLERAU for 14 days and take active part in the festival in Essen and Dresden.
Tip!*
Ticket promotion double pack When you buy a ticket for an event of "Cool Down", you can buy another ticket for half price
Four for Three Buy four tickets, pay for three.
*bookable at the HELLERAU Visitor Centre
Programme: Carena Schlewitt, Rosa Müller, Saskia Ottis, André Schallenberg
"Claiming Common Spaces IV: Cool Down" is funded within the framework of the Alliance of International Production Houses by the Commissioner of the Federal Government for Culture and the Media. The Dresden edition of "Cool Down" is funded by the Ostdeutsche Sparkassenstiftung together with the Ostsächsische Sparkasse Dresden.