Audio and video installations TONLAGEN #stimme
Helmut Oehring: EURYDIKE? ICH / SIE – I see . volume 1
HELLERAU, Nancy Spero Hall
Further information can be found hier.
Ahmed El Ghazoly: MAGMA
HELLERAU, Corner Salon West
The Egyptian musician Ahmed El Ghazoly observes a tense present on the streets of Cairo, MAGMA throws spotlights on today's Cairo and gives the city a very special sound. The aftermath of the Arab spring is just as noticeable as the massive overpopulation and growing social tensions.
Translation from English and text direction: Julia Tieke | Voice: Christoph Gawenda | Text recordings: Alexander Brennecke | Production: Deutschlandfunk Kultur/CTM/ORF 2018 | Length: 43'39
In cooperation with Akademie Graz, Deutschlandfunk Kultur Hörspiel/Klangkunst, Ö1 Radiokunst Kunstradio, ORF musikprotokoll und CTM Radio Lab, supported by the media partner The Wire und Goethe-Institut.
Alexanderplatz
LERAU, forecourt/barracks east
The Alexanderplatz demonstration was the first officially approved demonstration in the GDR that was not organized by the power apparatus. It took place on November 4, 1989 on Alexanderplatz in East Berlin. Well over 500,000 people took part in the demonstration.
"Many celebrities spoke to the participants of the demonstration on November 4, 1989. Not all were equally well received. The speeches were about the hardship of the "upright walk" (Christa Wolf), about a socialism with a human face (Steffie Spira) and about the will not to let the radical renewal of the GDR society rest until socialism and democracy merged. Even though the applause was very different, the speeches of 4.11.1989 were like a concentrate of the manifold and colourful catalogue of demands carried by hundreds of thousands through the streets of East Berlin". Frank Beuth
With the kind support of the Deutsche Rundfunkarchiv/Stiftung von ARD und Deutschlandradio
German calls
HELLERAU, Studio West
The eight reports under the overall title "Deutsche Rufe" deal with demonstrations, voices and messages that went down in history in 1989/1990. The first report, "Wir sind das Volk" (We are the people), for example, questions the time of origin of the same reputation – most sources date it to October 9, 1989, but that is wrong. The 6th edition of the reportage series, on the other hand, returns to the summer of 1989 and to the demand "We want out! How did this reputation come about and what did it achieve? These and many other questions about the "Deutsche Rufe" are posed by the radio reports of this series, which get to the bottom of the voices and the sound of the streets of a special time in a special way.
Courtesy of Deutschlandfunk Kultur, first broadcast in 2014 in the programme Länderreport.
Moritz Frei: Antitussivum
HELLERAU, toilets west/east
Nowhere else is there so much coughing and clearing the throat as in a classical concert hall when the audience tries to keep particularly quiet. The multimedia installation artist Moritz Frei has set this phenomenon to music. With his predilection for supposed secondary locations and bizarre everyday details, he has recorded the unwanted audience coughs in six concerts of the Berliner Philharmoniker.
By courtesy of the Philharmonie Berlin
HELLERAU, Nancy-Spero-Saal, corner salon west, toilets west/east, forecourt, barracks east
usually 14 – 23 March from one hour before the start of the event
(Helmut Oehring: EURYDIKE? from 18.03.)
24.03. 11 am – 2 pm
free entrance
Helmut Oehring: EURYDIKE? (ICH / SIE – I see . volume 1)
Ahmed El Ghazoly: MAGMA

Alexanderplatz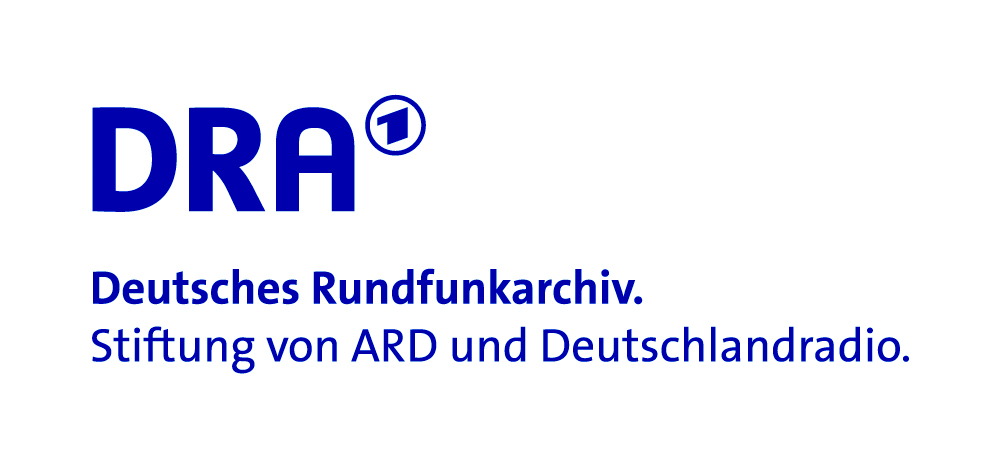 Moritz Frei: Antitussivum