HYBRID BOX – Modular Gallery for Digital Arts
11.09. – 16.10.2022
Most Dismal Swamp
MUSH
The term MUSH (Multi-User Shared Hallucination) is a term derived from the field of online text-based role-playing games. It refers to the communal investment in and social codification of a shared gamespace: the rules, tacit protocols, ethos, and other invented elements which allow it to be an effectively immersive space distinct from an 'outside' world.
MUSH by Most Dismal Swamp explores the emerging long-tail of community-building, or 'gangcrafting'. It is interested in the arcane, encrypted cultures flourishing among the recesses of an online megalopolis and reinforced by offline organisation and social balkanization. Maintaining fragile communities in platform-mediated circumstances means navigating: fluidly draconian Ts&Cs, gamified feedcrafting algorithms, algorithmic populism, misinformation, reality entrepreneurs, meme inception, and punitive control such as shadow-banning. While offline, the closure of many struggling urban venues as apparatuses of diverse community-building and public discourse, as well as the emergence of phenomena such as 'astroturfing', means that many communities seek and embrace alternative, private, or 'off-grid' spaces. From trust-based cryptoraves to sub rosa chat servers.
The combined hardwiring of possessive individualism and tacit online communication protocols has mutated popular discourse: militantly aggressive filter bubbles vying to signal-boost their homebaked 'truths' and jury-rigged reality-models. The result is a swamp-like, inextricably entangled, adversarial Mixed Reality system: a bazaar of amateur heresies, microworld-building protocols, and dog-whistle memetics. Systemic ideological segregation and quarantine thus ferments a long-tail of forking realities.
Among these concerns, MUSH focuses on the encrypted internal exchanges of such a group: a k-hole katabasis into the consensual disassociation of opaque gestures, rituals, theories and artefacts that form an underground enclave. MUSH is the surveillance of a gancrafted night science; an airplane-mode mysticism; a 'conlang' of survival and of improvised future-building, forming among reclaimed empty venues and digital dark forests.
A new version of MUSH has been created for this presentation at Hybrid Box.
Most Dismal Swamp is a model for curating, collaborating and convivial speculation; a modular and miasmic crew. Operating at multiple scales and registers, Most Dismal Swamp is an art project, a curatorial MMORPG, a fiction, a party, and a mixed-reality biome.
Most Dismal Swamp invokes the swamp as a conceptual model for understanding and navigating our present mixed reality paradigm. Simultaneously solid land and fluid water yet also neither, swamps embody a topology of muddy indistinction, and the horizonless territory of context collapse. They engender a taxonomic heresy that disallows easy separation and parsing of solid forms. This is significant for understanding a contemporary condition that has supplanted the teleology of modernity and the fragmentation of postmodernity with the entangled simultaneity of multiple, nested logics. A mixed reality paradigm that blurs, combines and superposes fact and fiction, nature and culture, technology and occult, virtual and real, authentic and synthetic, liquid and solid, science and mysticism, self and other, dry silicon and wet biology, online and offline, human and nonhuman… From these fetid recombinations, a night science of swamp angels and dank enlightenment emerges and flourishes like moss across the cold stone of modern ruin: globally variable synaesthesia intensifies!
MDS emerged from the curatorial practice of Dane Sutherland which had focused on gallery exhibitions, distributive sonic fiction, club nights and other live events. MDS launched with two ambitious projects showing simultaneously in 2019: Swamp Protocol at arebyte gallery and Whale Fall at Gossamer Fog. Since then MDS has presented these works at other international venues and online settings as well as: directing a music video for The 1975, curating an online exhibition of 'Dismal Sessions', and releasing several EPs/albums by experimental producers as an independent record label.

Curated + Directed by Most Dismal Swamp
Edit and FX by Most Dismal Swamp and Stephen McLaughlin
Semelparous installation by Joey Holder
Unreal Engine 5 world and Exudater installation by Samuel Capps
MUSH collages by Lou Shafer
Blender animations by Aquabubz
Blender wall decal by Tissue Hunter
Additional 2D graphics and animated typography by Post Cyberparamo
3D animated figures by Olia Svetlanova
Silicone garments by vvxxii and Johanna Invrea
DOOBIE WEB 2009 Sweatshirts by Iain Ball
Jewellery by Timothy Gasbarro
Sculptures by Hannah Rose Stewart, Agnieszka Szostek, Yiming Yang, Sian Fan, Laura Costas
Spirit's Gravity drawings by Matt Cangiano
Choreography by Most Dismal Swamp and Laila Majid
Performers: V Shetsova, Luke Magill, Furi, Lora Angelova, Susanna Husebø
Camera by Julia Brown
Words by Most Dismal Swamp
Music by FRKTP
The current exhibition is funded by the Cultural Foundation of the Free State of Saxony. This measure is co-financed by tax funds on the basis of the budget passed by the Saxon State Parliament.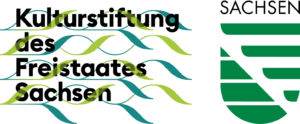 HYBRID Box is a new modular gallery that presents experimental and interdisciplinary art by local and international artists, and at the same time accompanies the beginning of the conversion of the original east wing of the barracks on the Hellerau festival grounds.
HYBRID establishes a new international platform for the arts in the digital age and critical phases of global transformation processes, funded within the framework of the Alliance of International Production Houses by the Federal Government Commissioner for Culture and the Media.
HYBRID Box is a project in cooperation with HELLERAU – European Centre for the Arts and PYLON. The HYBRID Box Programme 2021 is supported by MUTEK, Goethe Institut, Canada Council for the Arts and the Government of Canada.
Technical direction: Tobias Blasberg
Production Management: Michael Lotz
Artistic assistance: Daniel Schramm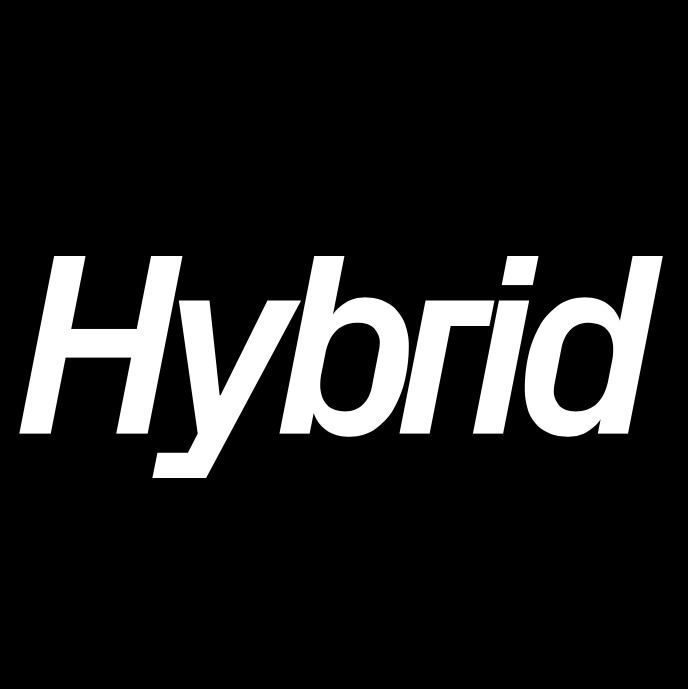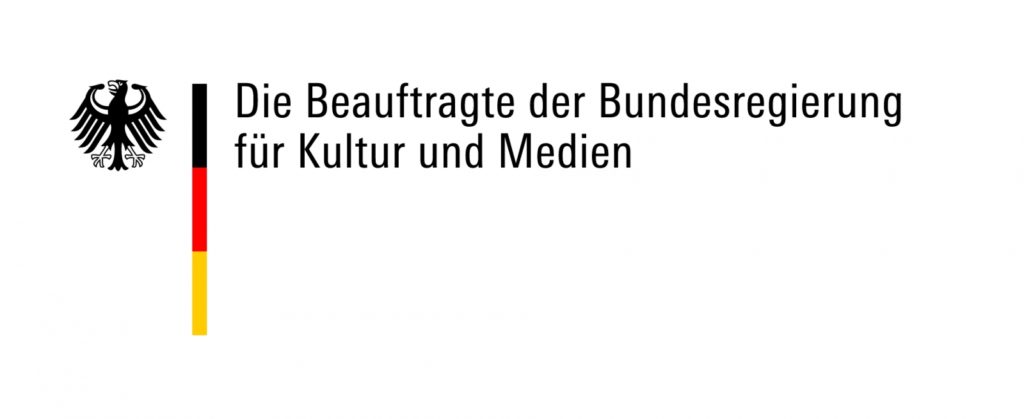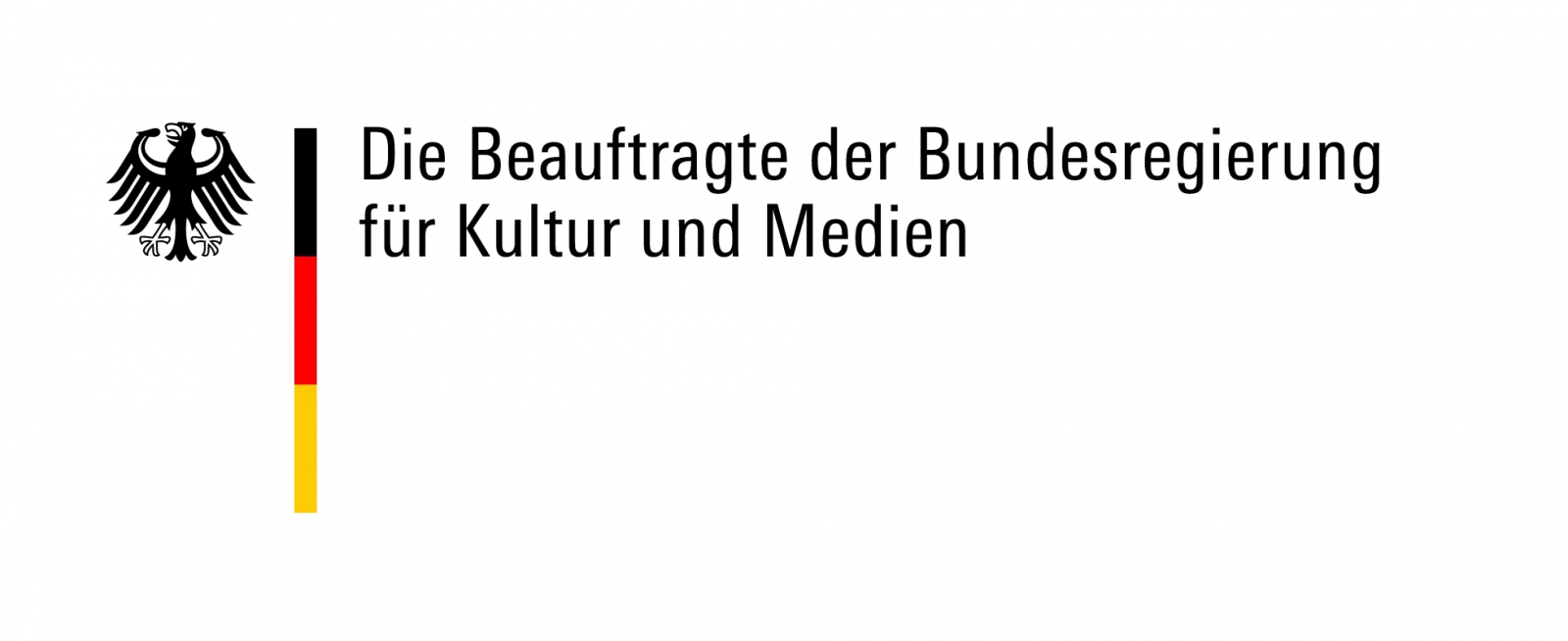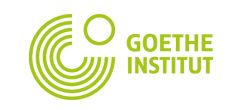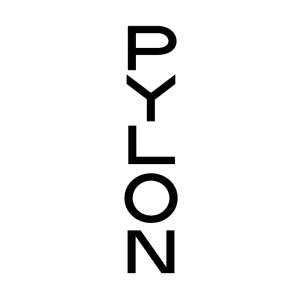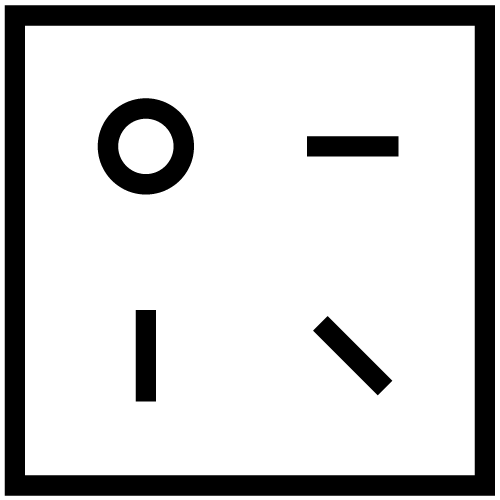 Daniela Weiss and Jascha Ehrenreich (TheSystemCollective) go #tothemoon. On the basis of their digital artwork, which they will place in front of the Festspielhaus, they will give an introduction to the idea and the community around the Artificial Museum [ARM].
The cultural mission of the Artificial Museum is to create, communicate, research, archive and present (digital) art in public space. The ARM has a special focus on the digitisation of analogue art from all genres, from performance and painting to video and audio installations.
The ARM uses the space between analogue and digital worlds as a permanent and experimental playground – through a web-based AR app, the gps-anchored artworks are made accessible worldwide.
In this way, the ARM redefines the concept of "museum": the "building" of the Artificial Museum is expanded through public participation, it is everywhere and borderless and open 24/7.
The ARM is run by TheSystemCollective, an alliance of independent artists, makers, programmers, engineers, philosophers, activists and scientists, with the aim of collectively transforming our world through art and technology and creating a record of what could be and what might have been. So that the future can look back and see the circles that humanity has drawn in search of its meaning and purpose.