Tischgesellschaft "Wieder da!" Vol. 3 – Live Talk
Christiane Kühl (journalist and theater maker)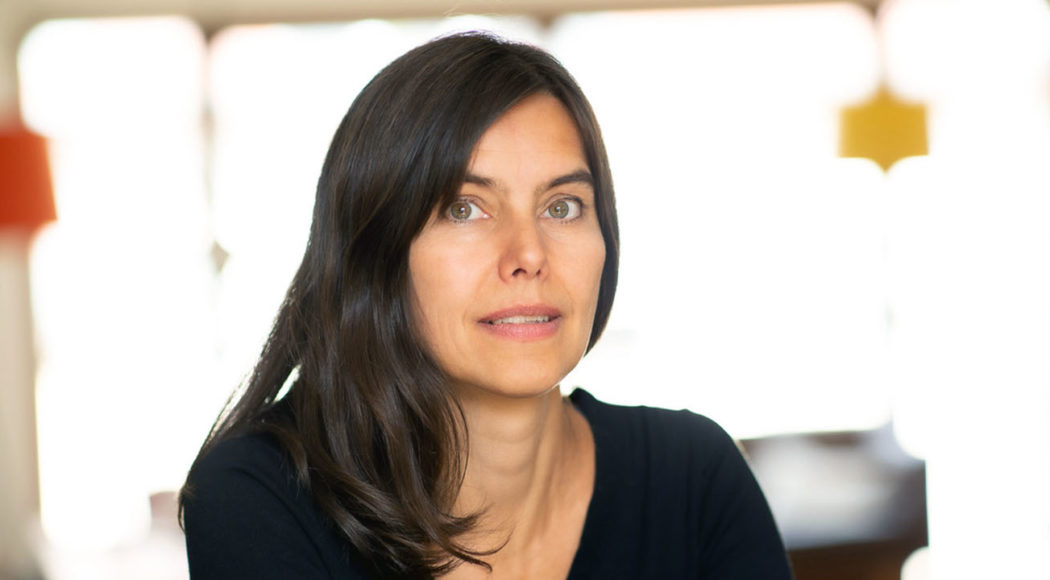 Revive your darlings
In 2009, I collaborated on a video with the great, then 94-year-old dance teacher Waltraud Luley. It was a remake of the Danish film "The Perfect Man", intended for a municipal theater production in Frankfurt. But the video didn't fit into their concept – and since then it has been lying on a hard drive, as wonderful as it is unfinished and untouched. "Kill your darlings," we say bravely during rehearsals. But in reality, the deleted material does not die, but continues to buzz in our heads and boxes. In this talk session, it shall come to light. I invite you to share, in the context of the table society, artistic material that has virtually fallen under the table – and to look together at what potential it holds. Personally, historically, in a new context. What can be done with the fragments, into which contexts and formats can they be transferred? Does the current turn to the digital offer meaningful possibilities? What experiences have been made with different aesthetic translations? Bring beloved text/image/music snippets – we'll consult with each other and be happy that at least today they are seen and appreciated by curious eyes.
Christiane Kühl is a writer, theater maker and curator of interdisciplinary symposia. With doublelucky productions she develops performances and installations, co-produced by HAU, Residenz Schauspiel Leipzig a.o. The focus of the work is on making social organization experienceable through digital infrastructures.
Translated with www.DeepL.com/Translator (free version)
www.doubleluckyproductions.org
As the talk sessions will take place live (online), the host:inside ask for pre-registration at: workshop@hellerau.org. When registering, please always include the title of the respective session, thank you!
All talks.
The office hours will take place here via Zoom.
In order to participate, you must download the Zoom software, agree to its privacy policy and thus to the transfer of your data to the USA. We are using Zoom because, to our knowledge, it is currently the platform with the lowest barriers to entry for a diverse group.
Listen in