Second Nature
Agata Siniarska, Karolina Grzywnowicz (PL)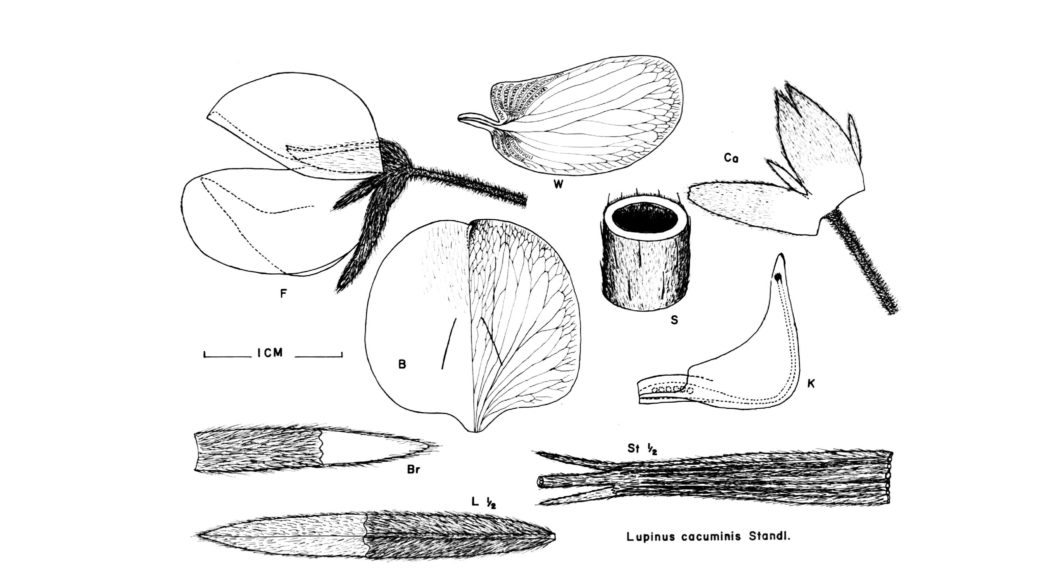 Second Nature Lupinus CC Missouri Botanical Garden, St. Louis, U.S.A.
The starting point for this premiere is the life of Pola Nireńska, a Polish Jew, dancer and choreographer (1910 – 1992). In the USA, where she immigrated after a long odyssey, she became one of the formative figures of modern dance. Although she always managed to escape the grip of anti-Jewish groups, the Holocaust still shaped her whole life, up to her suicide in 1992.
The Polish artists Agata Siniarska and Karolina Grzywnowicz develop a very personal performance against this background as representatives of a younger generation. In their examination of nature, its healing powers, symbols and dangers, they show a radical, contemporary meditation on the genocide trauma that followed Nireńska throughout her life.
In addition to the three performances, "Second Nature" will also be presented as an installation throughout the festival.
The artists work was inspired by a competition for a dance performance about Pola Nireńska, opened by the Adam Mickiewicz Institute in partnership with the Institute of Music and Dance.
On the centenary of regaining independence, Poland has launched the project "Choreographic Territories – New Paths for the Avant-garde" open to young dancers and choreographers inspired by the world icons of choreography of Polish descent.
"Second Nature" is the second production in the series after "The Yanka Rudzka Project: Polyphonies". In the coming years, participating artists will create choreographies inspired by Bronislava Nijinska and Marie Rambert.
The objective of the project is to rediscover and support contemporary dance in Central and Eastern Europe. Each new production is presented in selected countries of this region.
"Second Nature" has been developed in coproduction of the Adam Mickiewicz Institute, the Institute of Music and Dance and HELLERAU as a premiere for "Erbstücke", and will be presented as an installation for the entire duration of the festival. Within this installation, the artists will show an accompanying performance on several days.
The performance and the installation will be presented in Poland, the Czech Republic, Slovakia, Romania and Bulgaria in June, July, September and October. For more information, visit culture.pl