Rahmungen
Opening and panel with Tanja Prokic, Anna Häusler, Kristin Marek und Adam Czirak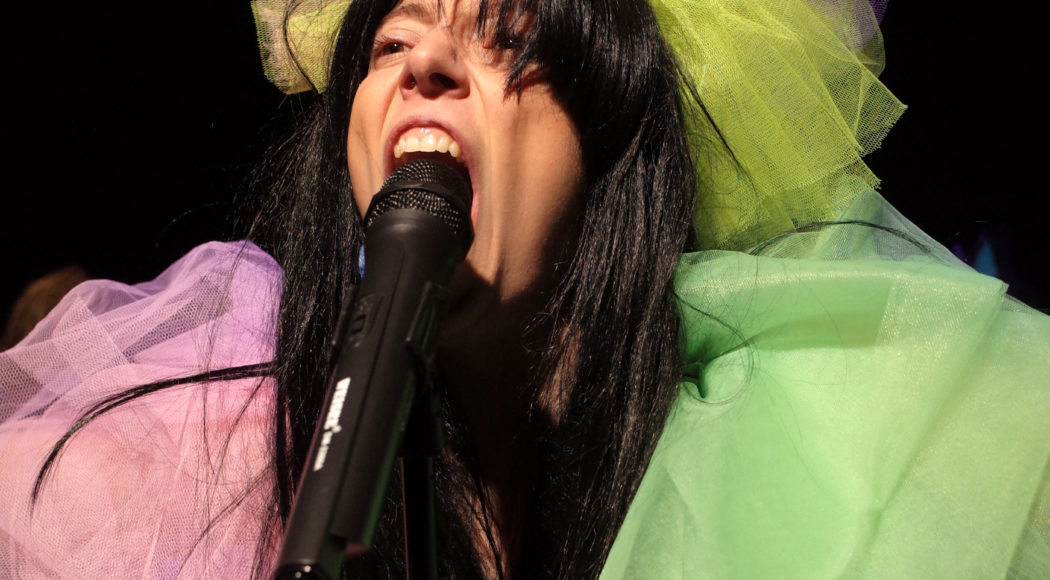 15:00
Tanja Prokic and Anna Häusler: Invective for introduction
15:30
Kristin Marek: Looking into the Void. Gregor Schneider's "Sterberaum" (State Theater Darmstadt 2021)
Adam Czirak: Invectivity as (Non)Performance. On postcolonial translation processes of the present
Frames provide positions and points of view, they set the scene and make images. They not only enable reflection on the respective perspectives and meanings, but also on the power imbalances and interpretive sovereignties associated with them. With Kristin Marek (Professor of General Art History, HfBK Dresden) and Adam Czirak (Senior Lecturer at the Institute for Theater, Film and Media Studies, University of Vienna).
Support ticket: Invektivität #seidabei
The streams are accessible free of charge. But art costs money. The challenge of making a digital programme available in these times is great. With the Support-Ticket: Invektivität #seidabei there is the possibility to support the costly production of the programme financially.
Buy your voluntary ticket here.
The event will take place here via Zoom.
To participate, you must download the Zoom software, agree to its privacy policy, and thus agree to the transfer of your data to the US. We use Zoom because, to our knowledge, it is currently the platform with the lowest barriers to entry for a diverse group.