Occupying Eden
Anima(l)[us]/Rosalind Masson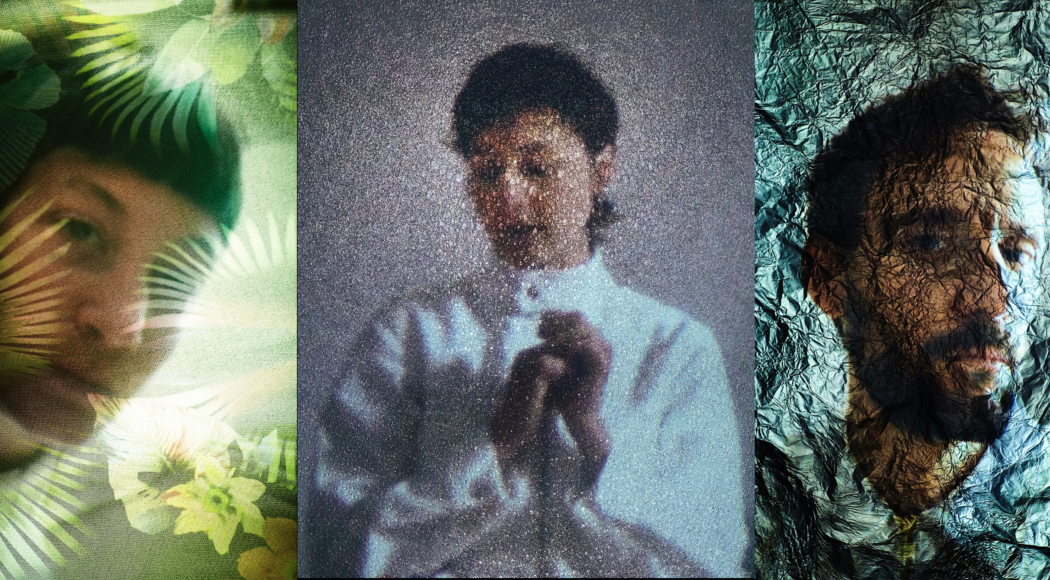 Since one performer is currently in quarantine, the work will be re-choreographed at short notice for two instead of three performers. The Durational Performance will therefore only take place in a limited form. The performances and workshops will take place as announced.
"Occupying Eden" is a multi-species durational performance in which an imagined ecological paradise is gradually created. As it unfolds, the audience is invited to engage with the environment: with the plants and performers which co-inhabit the space.
Guided somatic sessions invite the audience to connect with plants through their senses and set the mood for the performance of the plant-inspired choreography. A form of vegetative voguing that celebrates the non-binary and reciprocal nature of our photosynthesizing allies.
"Occupying Eden" invites the audience to stay for as little or as much of the performance as they desire and participate in plant/human somatic workshops and daily performances.
Rosalind Masson studied at the London Contemporary Dance School and Media Arts at DJCAD. She has worked interdisciplinarily as a performer and choreographer in Germany, the UK and the USA and began producing her own choreographic work in 2010 under the title Anima(l)[us].
Thu 30.09.2021 16:00 – 22:00*
Sat 02.10.2021 17:00 – 23:00*
+ Performances
Thu 30.09. 19:00 & 21:15
Sat 02.10. 18:00
+ Workshops
Thu 30.09. 17:00
Sat 02.10. 21:45
The one hour workshops of Occupying Eden will guide participants through two somatic explorations of interspecies connection with plants through breath and touch. You can listen to a third score as an audio installation at the greenhouse.
Participation is free and can happen in English and/or German.
+ Talking About
Thu 30.09.2021 22:00, Dalcroze-Saal, HELLERAU
Audience discussion with Rosalind Masson & Lotte Mueller
+ Dancing About Party
Sat 02.10.2021 22:00, Dalcroze-Saal, HELLERAU
Parking on the forecourt temporarily not possible! 
Artistic rehearsals and performances will take place on the forecourt during this period.
Mon/Tue 20/21/09 10:00 – 19:00
Wed 22.09. 16:00 – 19:00 hrs
Sat 25/09 4pm – 7pm
Sat/Sun 02./03.10. 19:30 – 22:00 hrs