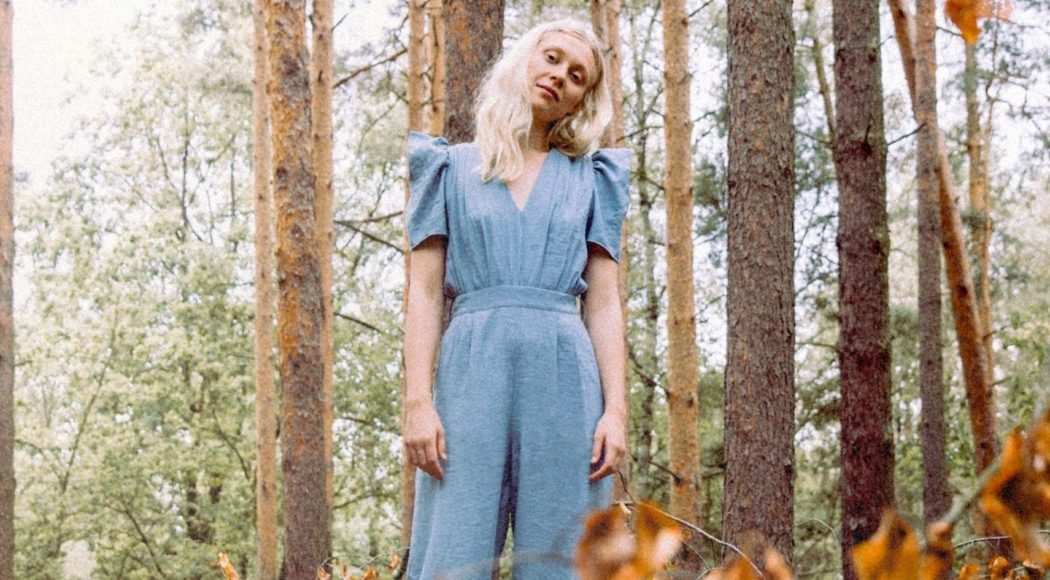 The event is unfortunately cancelled due to illness. Tickets can be returned where they were purchased.
Feature Ring is an exciting first encounter. The artists meet the day before the concert, research, jam and work out the repertoire: spontaneous, raw and risk-taking!
"Why, Why" is the name of CATT's debut album, and the question arises as to why the second row has been their field of activity for so long. The studied music producer accompanied as a session musician colleagues such as Judith Holofernes, Sarah Connor, Niels Frevert or Kat Frankie. Never in the shadows and yet not in the limelight – which changed abruptly with the debut EP "Moon". "See the moon changing its position, like you going to transition" CATT sings in it for herself and all of us. And like her piano, we wander a bit along the path of hope and change. Along the way we also meet brass loops and percussion rhythms, of course also brought to the dance by her. "Golden is our time", that's what the lyrics want – and with them the Ring-Trio.