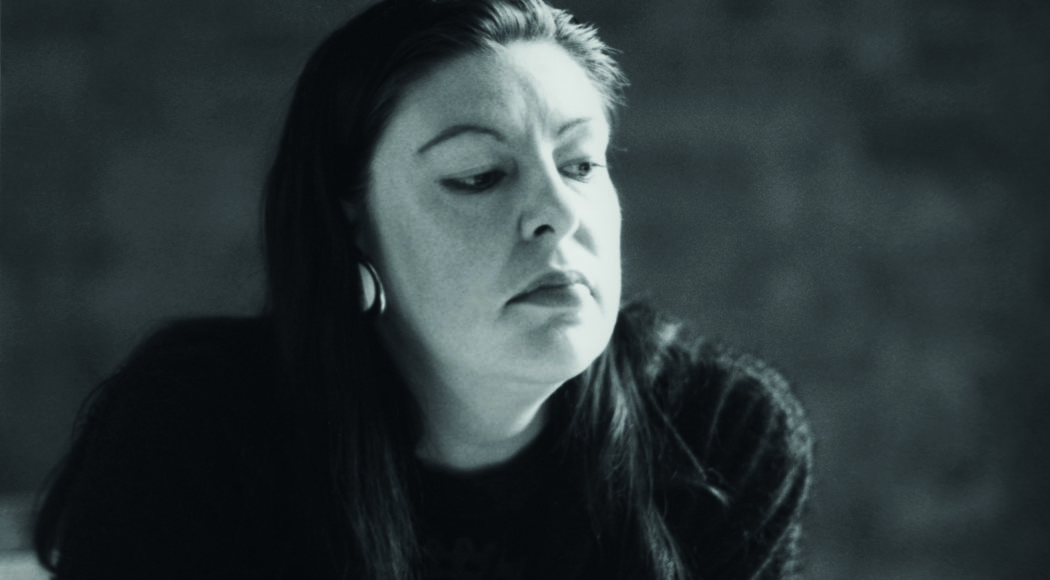 To Claudia "Wanda" Reichardt, #1 -2022
By Detlev Schneider
Wanda was a stroke of luck for us.
Since the early eighties, she had been hosting exhibitions in the dilapidated, yet dry
rooms of the Villa Marie at the Blaues Wunder,
that were unthinkable in official galleries. Tolerated by the cultural authorities,
but frowned upon by state security. Then came the paradox of the turnaround:
sold to an "investor", the villa quickly became a high-class Italian restaurant.
And Wanda came to us at the Festspielhaus. Supported by the employment office as a
"job creation measure". Her sense of pragmatic clarity suited us perfectly.
for us, because we wanted to transform the militarily maltreated house into a
place of art in a careful process, wanted to encourage
artistic work in the disparate temporal layers of this spatial structure with
its cautious, repairing restoration.
If this approach was already politically difficult to communicate – Dresden
was about to become a "still life in the German National Gallery", as Durs Grünbein pointed out
– the practical challenges soon became equilibristic.
And Wanda became the calming pole.
That was one thing.
The other: The Festspielhaus was to become the interface of many arts,
Their interweaving in search of form and meaning was our programme.
Wanda's wide-ranging eye for the visual arts became very important, and she
curated a project in which art and building interacted in an exemplary way – a new
floor in the Great Hall, the first intervention in its traditional form.
Away with the coarse-rough military concrete.
A pure, even surface of light-grey quartz sand was added, which immediately changed the
immediately changed the impression of the room, a worthy basis for future events. There
was a veritable vernissage for the floor. The director of the Albertinum,
Ulrich Bischoff, gave the laudation, then cello, bread and wine.
In the years that followed, Wanda initiated visual-based projects that were
ephemeral by nature. One, however, remained physically present.
When Nancy Spero, the early icon of feminist New York art,
came to HELLERAU for a working visit,
Wanda became our host for her and her students for five summer weeks. As a thank you
Nancy Spero added subtle frescoes to the traces of time on
the walls of the west side studio. We owe it to Wanda's persistent
that this small room remained almost untouched during the later general renovation of the house.
At the same time it became a witness
of that turbulent decade in which the Festspielhaus was re-founded.
The Nancy Spero Hall is now Wanda's figurative legacy.
On a late September day, she did not wake up from what must have been a peaceful sleep.