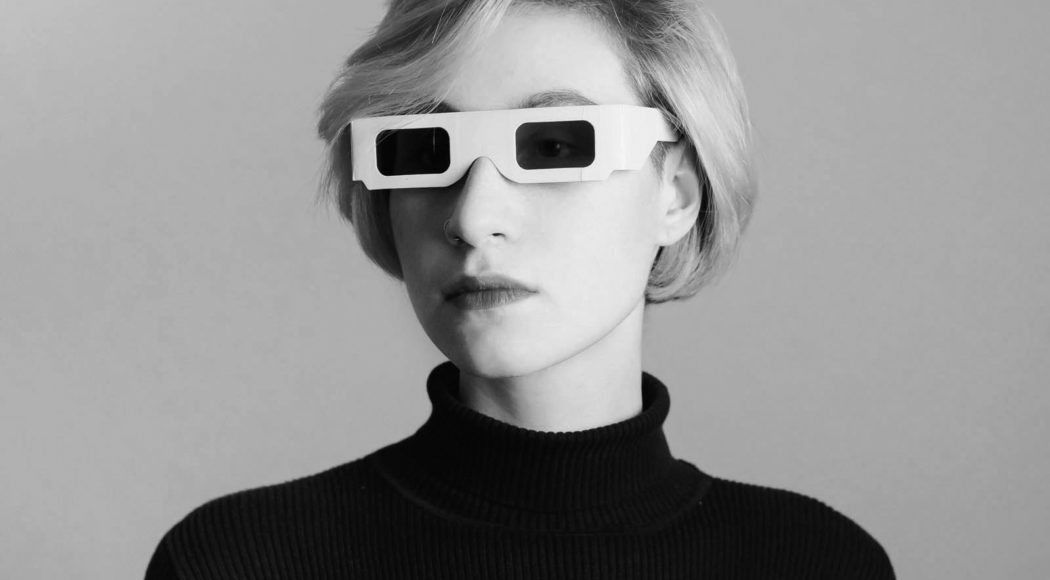 Interview with Resident Artist Mary Gelman (RUS) 2019/20 , #2 – 2019
Mary Gelman is a documentary photographer and sociologist from St. Petersburg. She has won numerous competitions including Leica Oskar Barnack Award, Istanbul Photo Award, Andrei Stenin International Photo Contest second place and the HELLERAU residence at Portrait – HELLERAU Photography Award 2019.
What are you working on during the residence in HELLERAU?
I am working on my new project, "Acts of Acceptance of the Body", for which I took photos of women, couples and families in Moscow and St. Petersburg who are discriminated because of their weight by different structures and by different groups in Russia. During the residence I would like to go one step further and combine the medium of video with the themes of acceptance of a body, culture of shame and the influence of food culture.
What do you pursue with the project "Acts of Acceptance of the Body"?
The project will not be a guideline, but rather an invitation for a different approach to the subject of the body. I have had very personal conversations with various women, where they have shown me activities that helped them to feel harmony with their bodies and to break out of the cycle of shame felt for their bodies.
How would you describe your way of working?
In my project about fatphobia I investigate the culture of shame. What pressure do beauty norms and the food industry exert on the acceptance of one's own body? I investigate these interrelationships through collected narratives. I practice a collaborative method with the participants in which we enter the process of creating a picture or video together. Artists from the fields of dance, theatre, performance, new music and media can deepen working methods, conduct artistic research, develop concentrated projects and exchange ideas with other artists within the framework of the Residence Programme. HELLERAU offers artists a place to live and work on site. The residencies are awarded directly to artists* from the region and at home and abroad whose artistic work is supported by HELLERAU and to whom a long-term working relationship is established. In addition, the residence programme is internationally linked with various partner institutions such as the Goethe Institutes in Istanbul and Québec, the Conseil des arts et des lettres du Québec, the Stiftung Kunst und Musik für Dresden and other cultural partners. HELLERAU is involved in the working group of German international residence programmes. In addition to working on its own artistic projects, HELLERAU also facilitates contact with the regional scene and thus promotes an exchange of artistic perspectives and working methods. Dresden cultural partners such as the media festival CYNETART and dgtl fmnsm in the field of digital art and the PORTRAITS – HELLERAU Photography Award in the field of photography are part of the residence programme.
Rosa Müller, responsible for the residences in HELLERAU, spoke with three resident artists who had already been to HELLERAU or who will be working here this season.