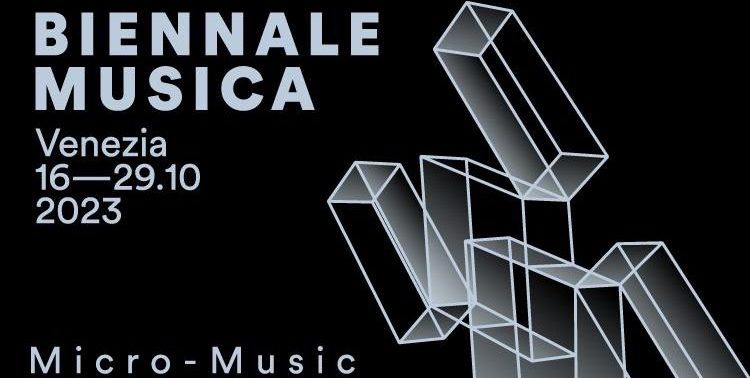 Micro-Music 17. — 18.11.2023
After presenting the current winners of the Villa Massimo in Rome in 2022 with an exhibition in the Staatliche Kunstsammlungen Dresden and concerts in HELLERAU, a cooperation with the Venice Biennale, one of the oldest and most important international art festivals, is planned for November 2023.
The composer and curator Lucia Ronchetti, who has been responsible for the music program of the festival in Venice since 2021, is focusing her program in Venice 2023 on the topic of micro-music and the peculiarity and complexity of digital sound. In addition to works by Karlheinz Stockhausen, Morton Subotnick and Maryanne Amacher, among others, this year's Golden Lion award winner Brian Eno and the British electronica duo AUTECHRE are also on the program. The tutors of the Biennale College Musica 2023 include Miller Puckette, who developed the legendary software programs for interactive computer music Max and Pure Data at IRCAM Paris from the 1980s onwards, the artistic director of Ars Electronica Gerfried Stocker and the German-Austrian composer Brigitta Muntendorf.
In Hellerau, small insights into this year's extensive music program of the Biennale will be given in concerts and discussions with Lucia Ronchetti, Remco Schuurbiers (CTM Berlin) and tutors from the Biennale College, among others, and at the same time current international developments in immersive digital art and music will be discussed. Two works commissioned by the Venice Biennale 2023 will be presented in HELLERAU as German premieres: the 3D audio space projects "ORBIT – A War Series" by Brigitta Muntendorf and "GLOCKENBUCH IV – Specter Santa Maria dei Carmini" by Marcus Schmickler.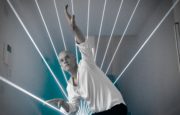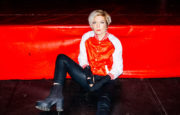 No content was found