10.01. – 25.01.2020
Karussell
Contemporary Positions of Russian Art
Festivalprogramm Download
In January 2020, HELLERAU – European Centre of the Arts will present contemporary Russian positions of theatre, performing arts and music in a festival. The spectrum ranges from New Drama to music theatre, performances, documentary theatre, installations, films, lectures, discussions and mediation formats. HELLERAU collaborates with various Russian artistic production sites in Moscow and St. Petersburg, but also outside these two metropolises in Kazan, Novosibirsk, Krasnodar and Rostov-on-Don. From theatres, cultural centres, underground venues and festivals, it is above all theatre makers, performers, artists of the younger generation who come to Dresden.
A special role is played by the Russian-German exchange on artistic and socio-political themes such as the relationship between art and the public, the present-day Soviet history and the perception of contemporary theatre positions from an aesthetic and political point of view. By means of residencies and artist forums, the festival will offer a platform for the exchange of artists and cultural actors beyond the artistic programme and invites to an exchange forum with representatives of independent Russian production houses and collectives.
Participating artists are among others:
Vladimir Rannev, Boris Pavlovich, Dmitry Volkostrelov, Mats Staub, Katia Reshetnikova, Vera Shelkina, Kristina Petrova, Ksenia Shachneva, Daria Andreeva, Polina Kardymon, Timofey Kuljabin, Natalia Zhukova, Ekaterina Volkova, Daria Yurychuk, Maxim Didenko and many more.
Theatres and production sites:
Elektroteatr Stanislawski (Moscow), Kvartira (St. Petersburg), teatr post (St. Petersburg), Teatr "Krasny Fakel" (Red Torch) (Novosibirsk), Odin Teatr (Krasnodar), teatr.doc (Moscow), praktika teatr (Moscow), Ugol (Kazan), 18+ (Rostov am Don) and others.
Curators: Carena Schlewitt, Johannes Kirsten, Moritz Lobeck
Supported by the Federal Cultural Foundation, the Ostdeutsche Sparkassenstiftung together with the Ostsächsische Sparkasse Dresden and the Cultural Foundation of the Free State of Saxony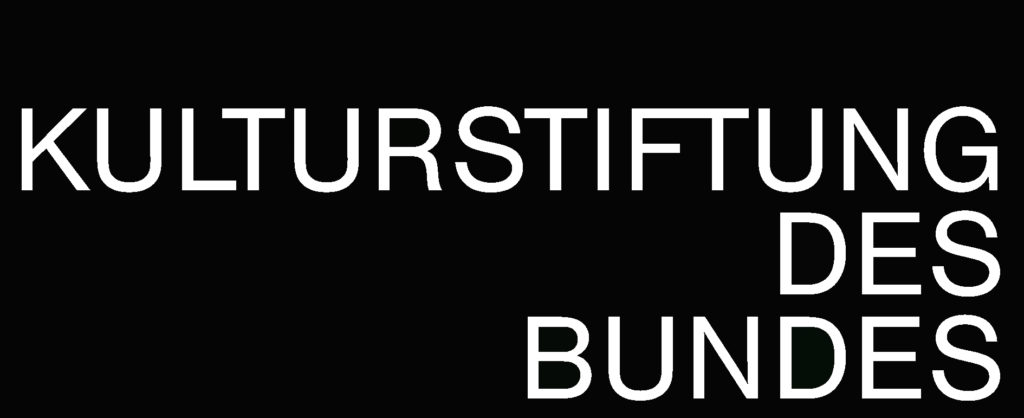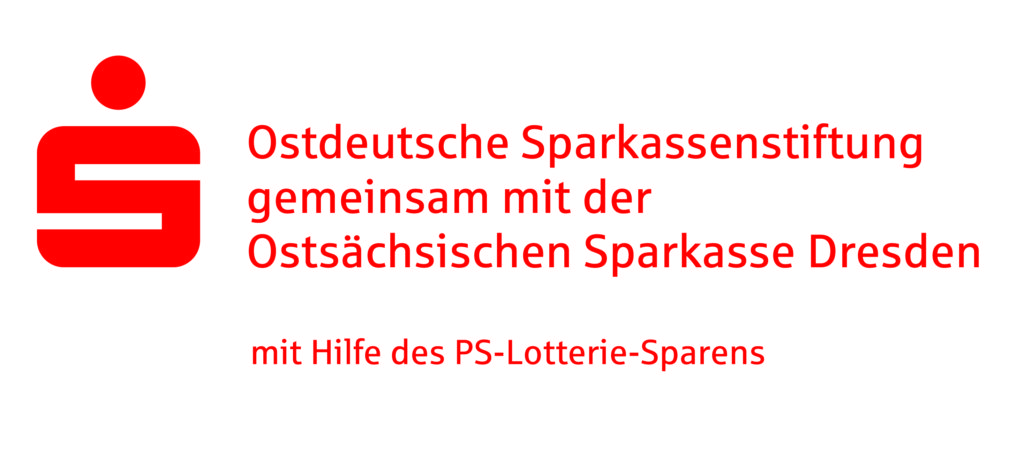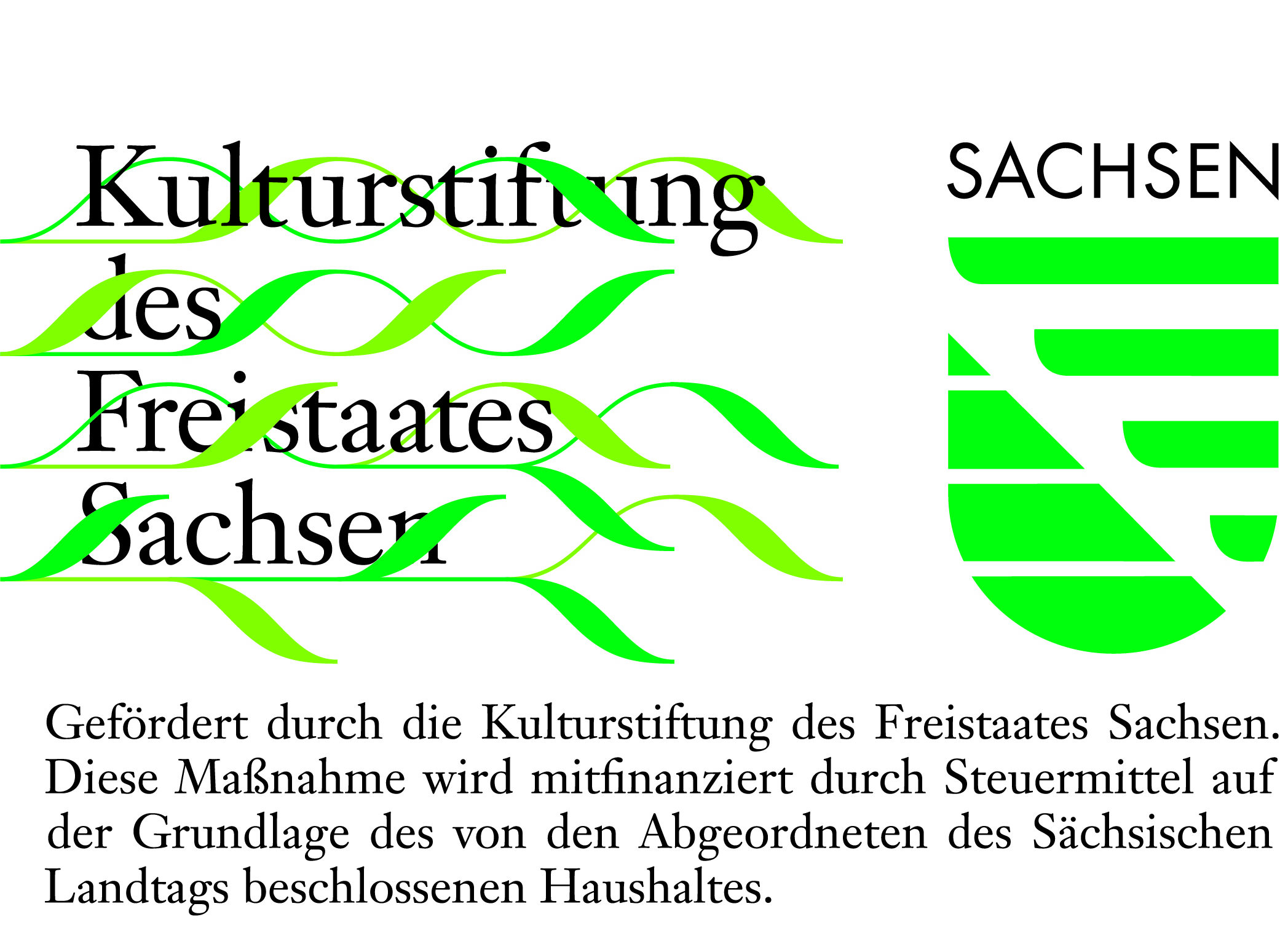 With friendly support from berlin24.ru