ZEITGEIST TANZ
Dresden Frankfurt Dance Company (DE)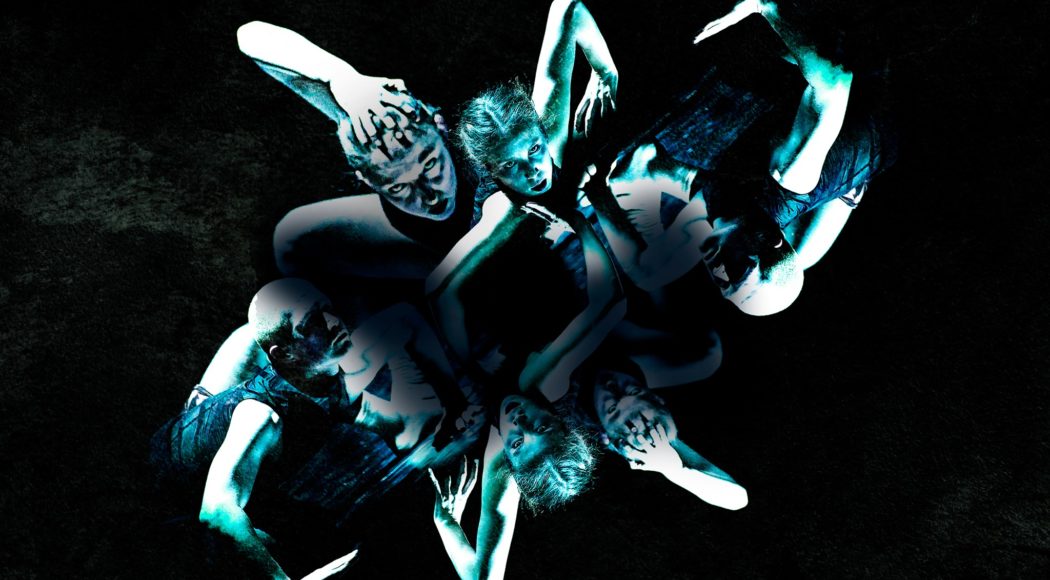 Jacopo Godani and the Dresden Frankfurt Dance Company present ZEITGEIST TANZ, a program of unique contemporary choreography, starting April 29, 2021. Two world premieres by Jacopo Godani and Marco Goecke.
For his new creation with Dresden Frankfurt Dance Company Good Old Moone, Marco Goecke works to the music of Patti Smith. "When I think of this work, I dream of the feeling of a center that explains everything. Every new work is also a search for an encounter with someone," Goecke says.
Jacopo Godani's new creation Hollow Bones presents experimental forms of pointe dance within the context of a live choreographic composition. Visual effects, sound and dance, produced and directed solely by the company's dancers, blend on stage to create a complete work.
Online-Stream
Dresden Frankfurt Dance Company presents the two world premieres Hollow Bones by Jacopo Godani and Good Old Moone by Marco Goecke in the online stream.
29.04. 2021, 8 p.m. – Premiere
2./3./19./20./21.05., 8 p.m.
Get tickets and streaming-link here.
Tip
+
Mon 10.05. Podcast from HELL Episode 5 – A Guide to Dance Improvisation with the Dresden Frankfurt Dance Company
+
Wed 19.05. 10:00 – 14:30 Cultural work in dance – online workshop for FSJler:innen with Sarah Weber (Education Manager of the Dresden Frankfurt Dance Company) via Zoom, registration to education@dresdenfrankfurtdancecompany.de
What are the professions in dance at theaters? What does a choreologist actually do? What is the everyday life of a professional dancer like? And what exactly is contemporary ballet? We will get to the bottom of all these questions in the event "Cultural Work in Dance" and spend a day dealing both theoretically and practically with the history of ballet from its beginnings in the 15th century to the present day.
Sarah Weber, professional stage dancer, dance pedagogue and education manager, will also present the work of the Dresden Frankfurt Dance Company and enable participants to experience the different techniques and approaches of classical and contemporary ballet for themselves in a small dance workshop.