'The Torus of Revolution' (2020)
Shiva Feshareki
Spatial Music for Live Ambisonic Electronics, Turntables, Speaker Dome and Electric Guitar.
"The Torus of Revolution" is the new piece from Shiva Feshareki. The arrangement of the speakers and the sound design create a torus of sounds spinning in space, acting as an immersive sound sculpture. While the architectural design of the music is fixed, the material within is composed live, in the moment. By feeling the living energy of the space, a truly three-dimensional composition is created. A key element of the work is to electronically transform original electronic and orchestral compositions as they are performed, to create a continuous state of movement in time and place.
On 6 November 2020, the 4:3 festival should open with BLACKBOX, a concert programme in three parts, supported by the MUSIKFONDS: Robert Henke's project "CBM 8032 AV" (2019) for 5 computers, Enno Poppe's composition "Rundfunk" (2018) for 9 synthesizers and the premiere of a new Spatial composition by Shiva Feshareki. All projects share a special curiosity about current as well as "historical" techniques of electronic music, about the peculiarities of fascinating "black boxes" such as synthesizers or computers.
Unfortunately, the programme could not take place at HELLERAU as planned: "CBM 8032 AV" was a guest in October 2021, "Rundfunk" in January 2022, Shiva Feshareki's new work will be presented 11.03.2022 as part of the HYBRID Biennale Pre-Shows.
Program
Shiva Feshareki – The Torus of Revolution (2020) (world premiere)
For Live Ambisonic Electronics / Turntables – 30 Min.
James Tenney, remastered by Tom Erbe – For Ann (rising) (1969) – (
world premiere of ambisonic version:
Shiva
Feshareki
& Christian
Duka
) – 10 Min.
Shiva Feshareki – Seismic Wave Orchestra (2020)
For any number of Electric Guitars, Live Ambisonic Electronics/Turntables or Fixed Ambisonic Electronics – 30 Min.
Immersive Sound Technician – Christian Duka
Ambisonic Sound powered by AUDITIF
without language
Duration: approx. 40 min.
Immersive Sound Engineer: Christian Duka
Ambisonic Software Developer: Serafino Di Rosario and Mario Buoninfante (Auditif)
The events "Enno Poppe: Rundfunk" and "Torus of Revolution" will take place as part of the focus BLACKBOX, originally planned for November 2020. BLACKBOX is funded by Musikfonds e.V. with funds from the Federal Government Commissioner for Culture and the Media.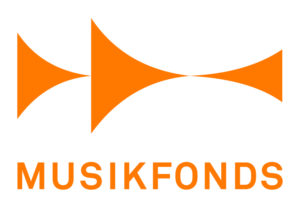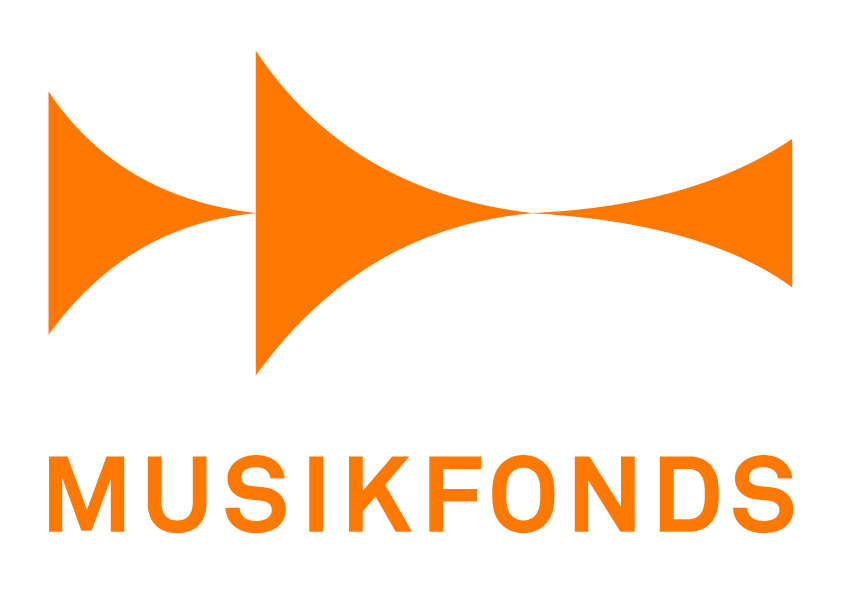 With a ticket for the event by Shiva Feshareki or the MUTEK Collaboration you will receive the ticket for Julian Charrière at half price. If you already have a ticket for the event by Enno Poppe on 22.01.2022, you will receive the ticket for Shiva Feshareki at half price.