StressLessArt – Are you still stressing, or are you already painting?
Three-day workshop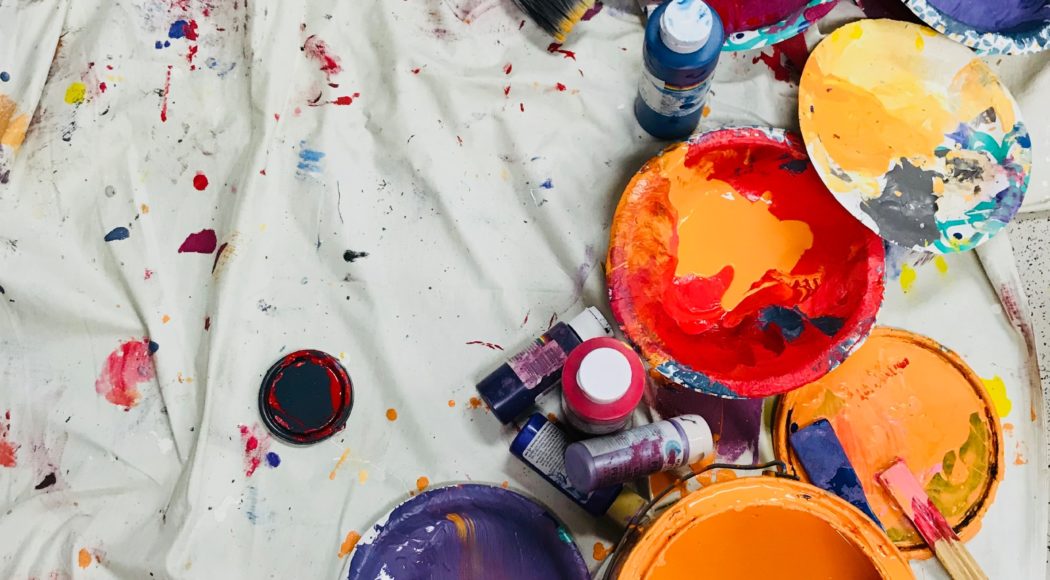 Foto: Taelynn Christopher
Escape stress and boost your mental health in our three-day workshop! Here, graduating students from grades 10-12 meet to share their own experiences and stress management methods, get new input from us FSJ'ers and former graduating students and create creative expressions such as texts, drawings or paintings. Without any previous knowledge, you can relax into art and additionally take something for yourself and your exam time.
In addition, experience a picturesque evening at the HELLERAU Festspielhaus and let yourself be fascinated by art. Take time for yourself and your mental health – be part of our workshop!
For all up to 10th – 12th grade
If there are any questions, please feel free to write to us at workshop@hellerau.org.
Date: Option 1:
13. – 15.04.23
Thu – 12:00 – 15:00 h
Fri – 16:00 – 19:00 h, followed by a performance visit
Sat – 12 – 15 h
Option 2:
12. – 14.05.23
Fri – 16 – 19 h
Sat – 16 – 19 h, followed by a performance visit
Sun – 12 – 15 h
incl. break by arrangement