Tischgesellschaft "Wieder da!" Vol. 3 – Live Talk
Bettina Weber (Member of Konglomerat e.V.)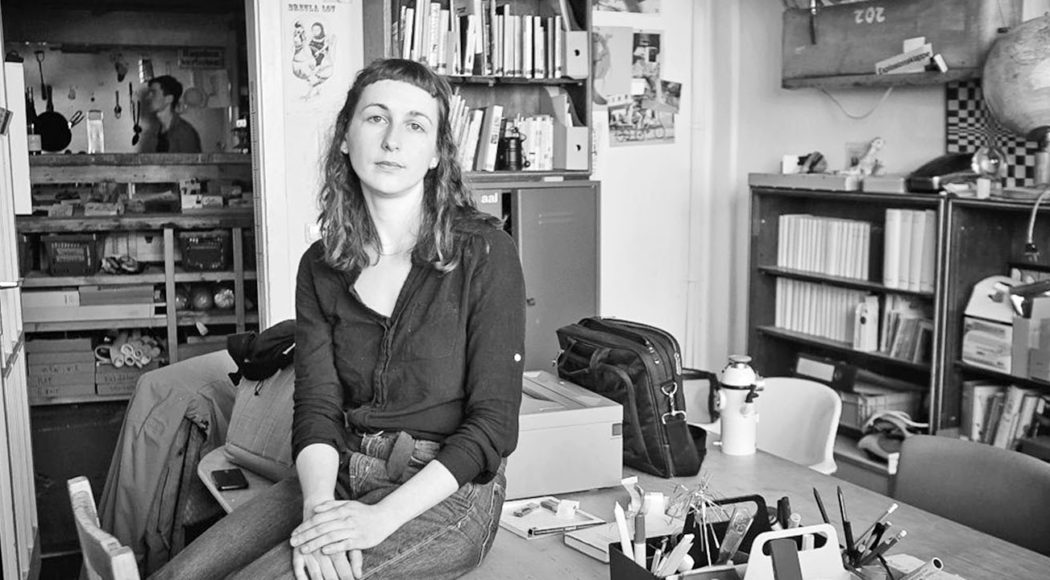 From reusing and recycling
We produce and produce and produce. Our processes are usually designed in a linear way. But what happens if we look at things in a circular way right from the start, using them repeatedly? What happens then to our production processes, relationships and especially to the material?
In this talk, I would like to explore with the participants, beyond the purely practical, the question of what it actually does to us when we reuse and recycle materials. What relationship do we build with newly created products? What happens when we pick them up again? What new stories can be told then? I ask you to simply bring postcards, cardboard, paper that has already been used, as well as gum (which is so often attached to fresh herbs or similar), paper clips, ruler, cutter and pen.
As the talk sessions will take place live (online), the host:inside ask for pre-registration at: workshop@hellerau.org. When registering, please always include the title of the respective session, thank you!
All talks.
The office hours will take place here via Zoom.
In order to participate, you must download the Zoom software, agree to its privacy policy and thus to the transfer of your data to the USA. We are using Zoom because, to our knowledge, it is currently the platform with the lowest barriers to entry for a diverse group.
Listen in