(Somewhere) Beyond the Cherry Trees
Prodromos Tsinikoris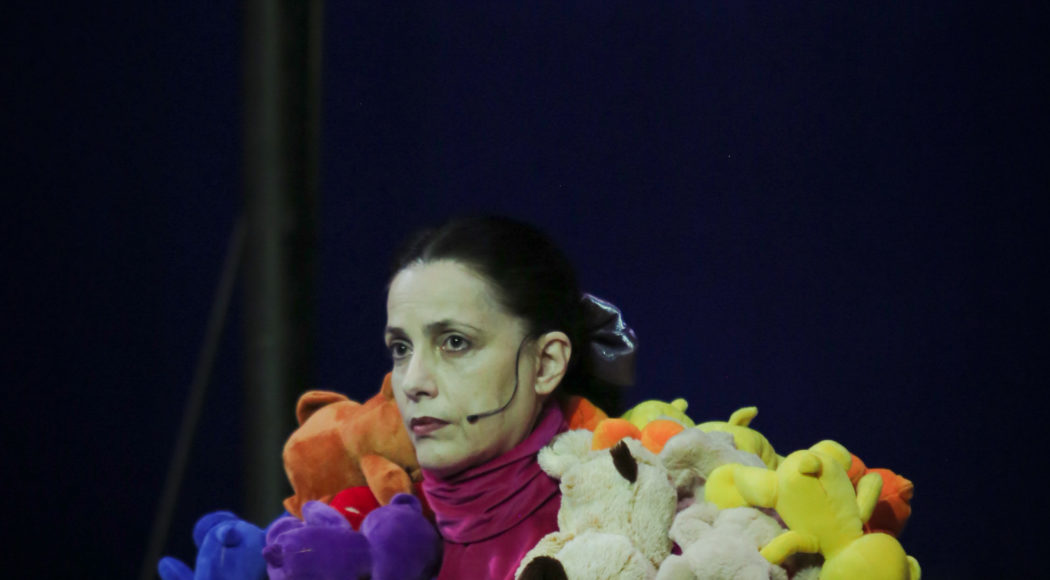 In the play "The Cherry Orchard", Anton Chekhov portrays the Ranevsky family, which misses the connection to a new era. Because they are drowning in debt, the entrepreneur Lopachin suggests cutting down the magnificent cherry orchard for holiday homes. Almost a hundred years later, Greek director Prodromos Tsinikoris tells how this story could continue today. In the intersection of literary characters and documentary material, he describes a capitalism that has new blossoms: In the age of Airbnb, the commercialisation of personal property fuels urban change. Tsinikoris tells a new story that raises the question of social justice.
Prodromos Tsinikoris works as a director, dramaturge and performer in Athens. Born in Wuppertal in 1981 as the son of Greek immigrants, he moved to Thessaloniki in 1999 where he completed his theatre studies. Together with director Anestis Azas, he has written and staged numerous documentary theatre performances. For the Athens & Epidaurus Festival 2015, Prodromos Tsinikoris staged the audio walk IN THE MIDDLE OF THE STREET about homeless people in the centre of Athens and was part of the project X APARTMENTS (concept: Matthias Lilienthal), which was performed in flats of Athens citizens. As a dramaturge, he worked with Lola Arias, Yorgos Valais from the blitz theatre group and Paul Preciado, among others.
+ Audience discussion afterwards on 10.11.