Robo vs. Sacre
Robozee/Renegade (DE)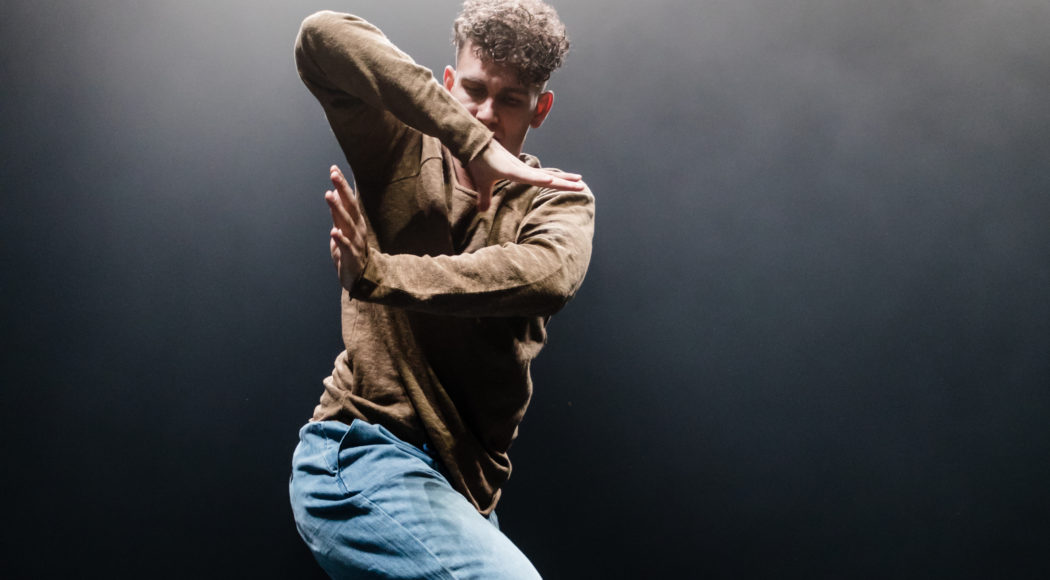 Robozee/Renegade: Roboze vs. Sacre, Foto: Oliver Look
With the production "Robozee VS. Sacre", the contemporary urban dance company Renegade takes a new and unique look at what is probably the most legendary stage work in history: "Le Sacre du Printemps". For the premiere of the 1913 ballet, composer Igor Stravinsky and choreographer Vaslav Nijinsky not only provided a tangible stage scandal with their rapidly changing rhythms instead of gentle harmonies, stomping dancers instead of graceful lace dancing, but also marked the birth of modern dance.
More than 200 choreographers have already studied the work, unforgotten Pina Bausch's celebrated choreography from 1975. The choreographer Christian Zacharas now tells "Sacre" for the first time as a contemporary urban solo. In an extraordinary way, Zacharas allows elements of different urban dance styles to collide and merge with the world-famous music, compete against each other and unite – and thus negotiates the celebrated work of high culture on a new level. Zacharas reduces the "Sacre" dance ensemble to a minimum and opens space to experience the dance intensity of the piece and to present an innovative urban dance aesthetic.
Christian Zacharas is an internationally renowned artist in the fields of urban dance and improvisation and represents the HipHop, Breakin and Poppin scene throughout Germany. He has been a member of several crews, including the legendary Battle Bunch, and has been successful at international Poppin competitions such as "Juste Debout" or "Man vs. Machine". Zacharas has been working with the Renegade/Pottporus collective since 20010.