Talk: Räume nutzen, Räume schaffen, Räume teilen
Participatory projects for the city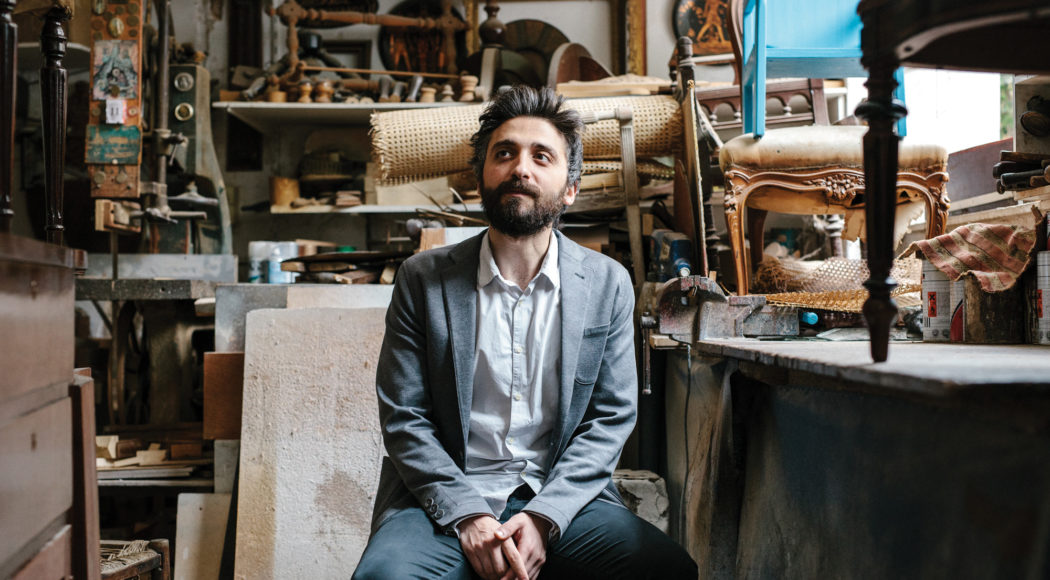 In recent months, society has become more aware than ever of the importance of shared spaces. In this talk, artists and activists who deal with public and private spaces in participatory projects have their say.
The director Prodromos Tsinikoris provides insights into the research for "X Apartments", a project in which private flats become stages. His work "(Somewhere) Beyond the Cherry Trees", which had to be postponed due to corona, will be shown at HELLERAU in autumn.
Constanze Müller and Johannes Wünsch report on their work on "Factories of Imagination" (on 12.06. on hellerau.org), a documentary film about the conversion of industrial spaces into cultural spaces.
In addition, the three local agents of Moving Borders Katja Heiser, Mustafa Ahaikh Hasan (Safy) and Svea Duwe present the project "Ark for Underestimated Knowledge", which will take place in the second part of Stadt.Raum.Fluss. on the Elbe in July.
Moderation: Anne Krämer
The event takes place here via Zoom.
To participate, you must download the Zoom software, agree to its privacy policy, and thus agree to the transfer of your data to the US. We are using Zoom because, to our knowledge, it is currently the platform with the lowest barriers to entry for a diverse group.
Tipp! Factories of Imanigation
A film about Industry and cultur from Konrad Hartig, Jörg Kosinski, Anne Krämer, Constanze Müller, Juliane Richter and Johannes Wünsch
More Infos