Parasite Village
Ken Ueno & Arnont Nongyao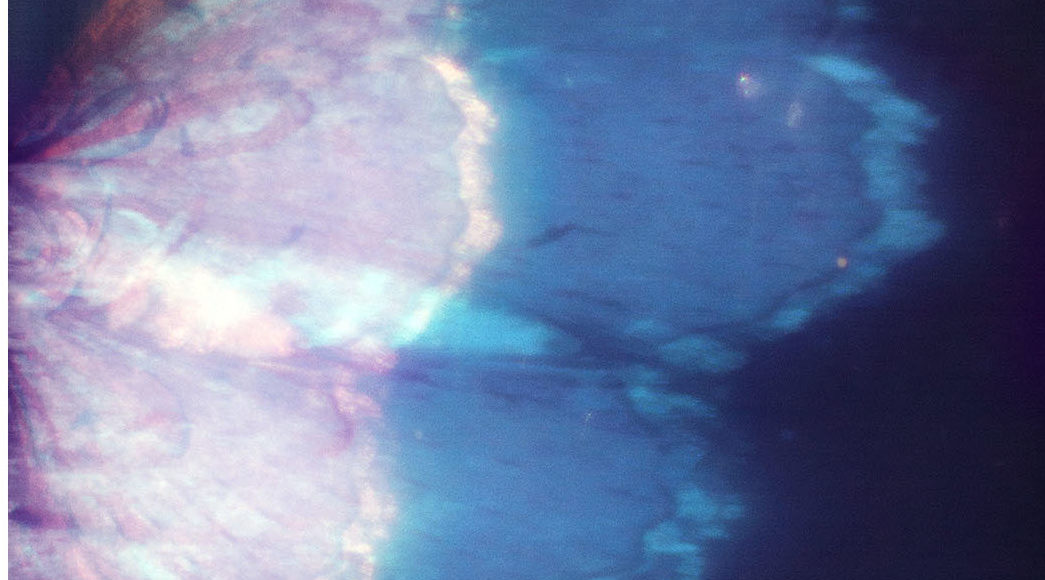 Do we need a new way of thinking to imagine a world of interconnectedness? This is the question posed by "Parasite Village" as part of the Dresden Days for Contemporary Music (DTZM) curated by Elisa Erkelenz. For one week, artists* from different ensembles and backgrounds come together to explore an organism of transtraditional music. Friday night's project "EXT INC / REMEMBER ME" asks what remains when we disappear – as a species, as music, as language… And how we can remember and find ways of love and hope to face current crises – from climate to Iran.
The Future Tradition Orchestra, coming together for Parasite Village, will present its research findings in an evening concert on Saturday. A summit of transtraditional music, a kaleidoscope of fluid and flexible relationships, united in a new collective. The concerts will be introduced by Listening Sessions: Friday with ecophilosopher Andreas Weber and sound artist Kirsten Reese, Saturday with writer Fiston Mwanza Mujila. Late Night Sets will take us into the night.
Curation: Elisa Erkelenz
Sponsored by: Goethe-Institut, Ernst von Siemens Music Foundation and Allianz Foundation.
Media partner: VAN Outernational.