Lütten Klein. Leben in der ostdeutschen Transformationsgesellschaft
Steffen Mau (DE)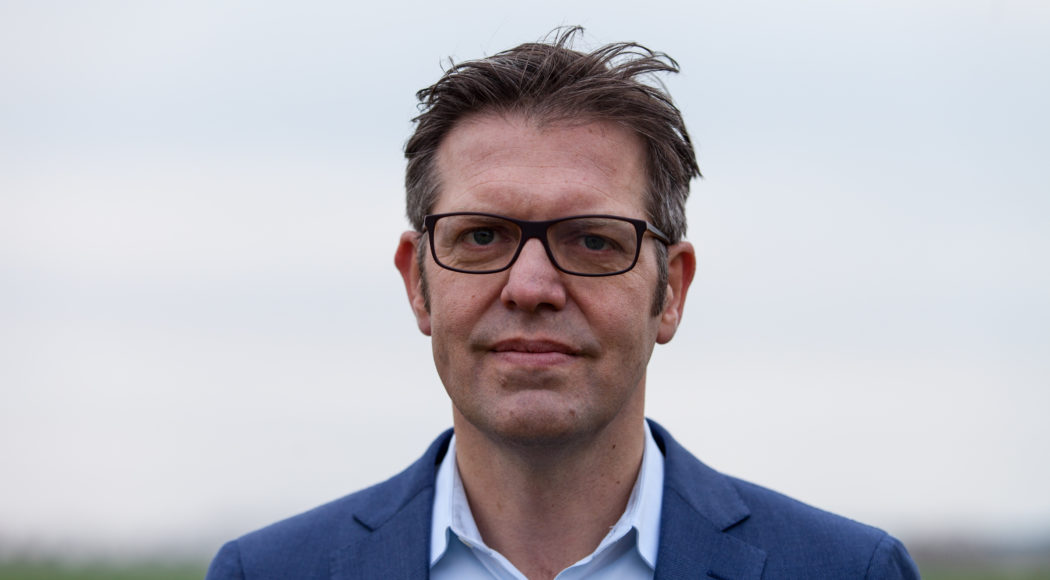 Steffen Mau, Foto: Marten Körner
In his book "Lütten Klein. Leben in der ostdeutschen Transformationsgesellschaft" (Suhrkamp 2019), Steffen Mau looks at the development of the GDR and East Germany after the Peaceful Revolution using the Rostock prefabricated housing estate Lütten Klein as an example. The book is both a personal memoir and a sociological analysis. It shows how this special form of housing still shapes the way of life of the residents and what changes took place. During the event, Steffen Mau will read from the book and present some theses for discussion.
Steffen Mau is a professor of sociology at the Humboldt University in Berlin. He deals with questions of socio-structural change and social inequality.
The event will take place here via Zoom.
To join the Zoom webinar, we recommend installing the Zoom app on the appropriate device. According to tests so far, the webinar can also be used without the app in the Google Chrome browser. Before joining, you will be asked for your name and email address. This is for technical reasons only. The data will not be transmitted to the host (HELLERAU).
Note: Spectators cannot participate in the webinar via microphone or video. Requests to speak and questions are possible via the "Q&A" button.
When downloading Zoom, you must agree to their privacy policy and thus to the transfer of data to the USA. We use Zoom because, to our knowledge, it is currently the platform with the lowest barriers to entry for a diverse group.