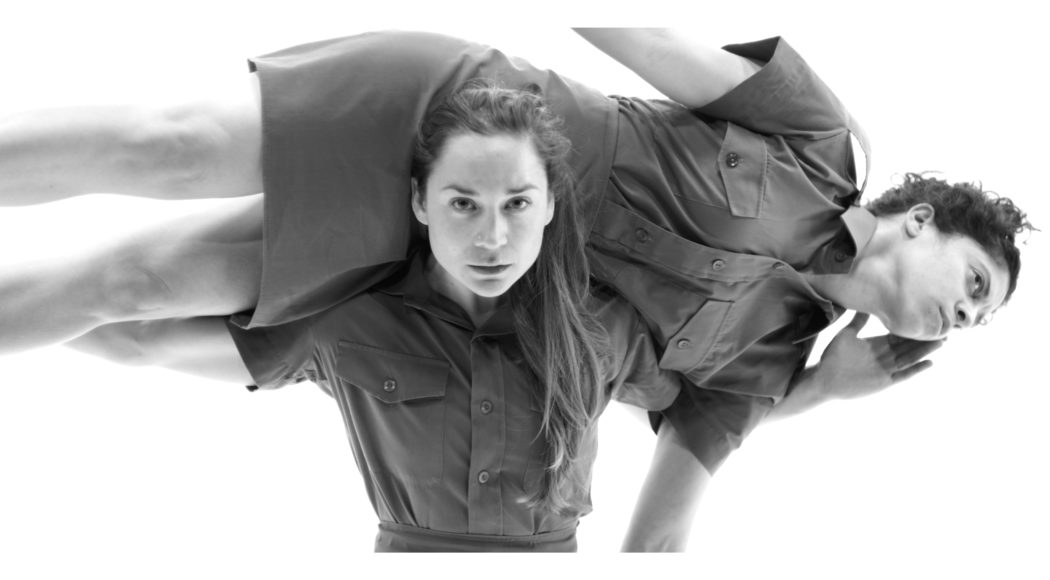 LEVIAH, Reut Shemesh, Foto: Ronni Shendar
As part of the Jewish Music and Theatre Week 2021
What does it mean to do military service in Israel as a woman? In "LEVIAH", choreographer Reut Shemesh shares memories of this time with the audience. She dares to focus on an aspect that is often kept quiet: the emotional turmoil and despair. Many experience a loss of control, have eating disorders and are at the mercy of harassment. "LEVIAH" paints a picture of vulnerability, power and powerlessness, lost dreams and sexual aberrations.
Reut Shemesh received the Cologne Dance Theatre Prize in 2016 for "LEVIAH".
+ The installations "Wildwood Flowers" and "Let's catch Tigers" will be accessible free of charge before and after the plays. Thu/Fri, 07./08.10. 7 – 10 pm, Sat 09.10. 6 – 10 pm, Sun, 10.10. 2 – 5 pm
+ Workshop
Sun 10.10. 12:00 p.m. Dance workshop for all with Reut Shemesh, registration via workshop@hellerau.org, free of charge.