Körper machen Kontexte
Community of Practice with tanzhaus nrw, Barbara Lubich a.o.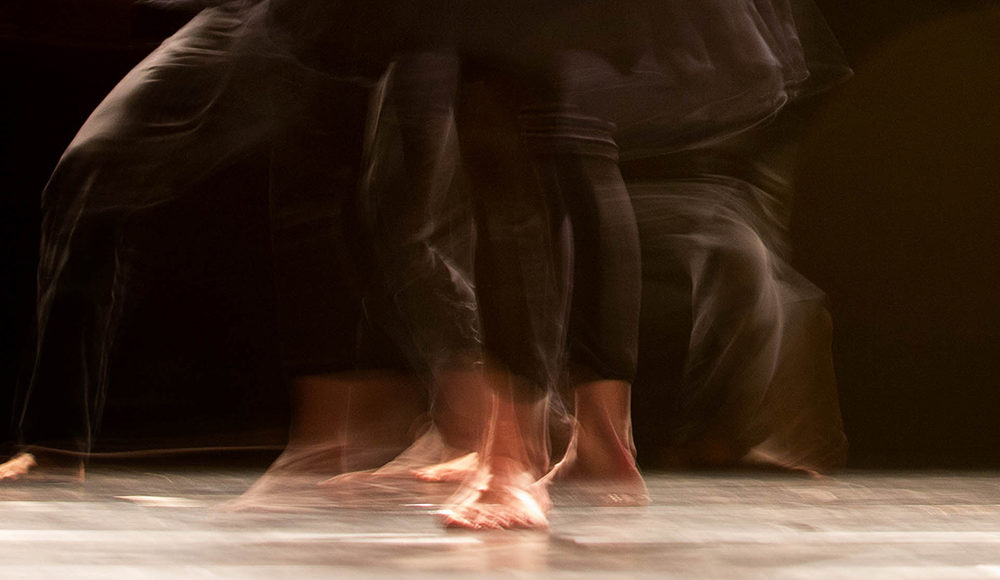 Foto: Ahmad Odeh, unsplash.de
As part of the festival "Come Together", we will also be showing the exhibition "Körper machen Kontexte" (Bodies make Contexts) by the residency programme "Community of Practice" and other artists on all days of the event from 16 – 24 September, starting 1 hour before the event begins.
Further information will follow.