Weaving a collective spell for the earth
Agata Siniarska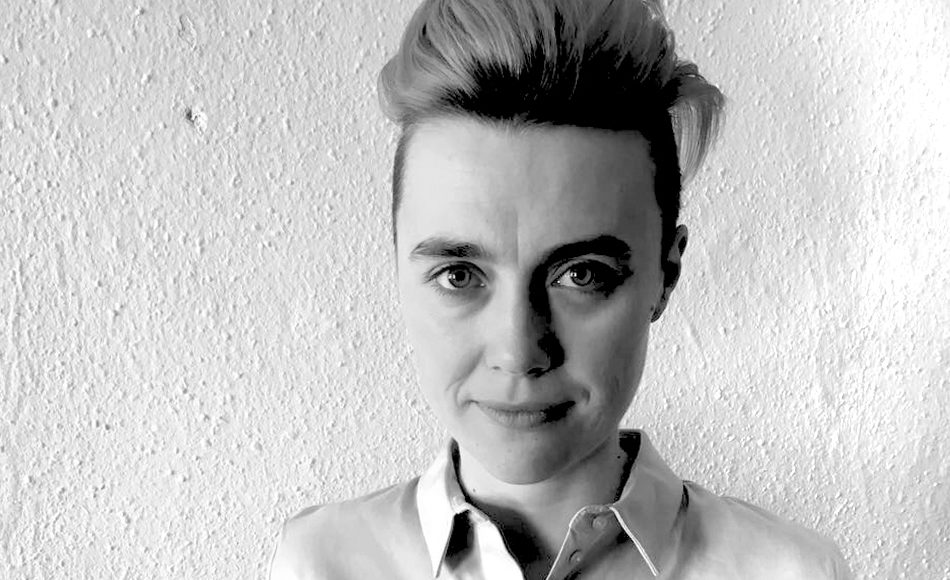 We are in the time of huge environmental and climate crisis. Concern for nature must underpin everything we do: exploitation of the Earth, loss of biodiversity, industrial pollution of the soil and air, deforestation and so on. Any war is not only a crime against humanity, but against the whole Earth, against all species. Saving people must be linked to saving the whole ecosystem, meaning the entire planet.
At present, our legal systems and governance structures have not kept pace with the scientific understanding of how living systems function. They do not take into account what is needed to protect, restore and maintain the health of our planet. In short, our legal systems are not doing their job.
What can we, ordinary citizens, do without the power to effect change or legislate? If law and politics cannot protect us and our common home, we have nothing to lose but to turn to magic. Together, let us cast a common spell that will protect our land and ourselves.
This workshop is where we will use weaving together for a magical purpose. We will weave our thoughts, desires, political dreams into one text, into one common spell for the Earth. Whether you believe in magic or not, we have too much to lose not to try…. so let's try it now!
Agata Siniarska works in the field of extended choreography. She places her practice between how we think about the world and how we move in it. It is a place where somatics and politics intersect – a place where body perception meets social engagement – between somatic and environmental landscapes, between human and non-human bodies. Agata's present research explores the idea of an Anthropocene museum and various human and non-human alliances.