Fremde & Geister
Lecture by Paul Plamper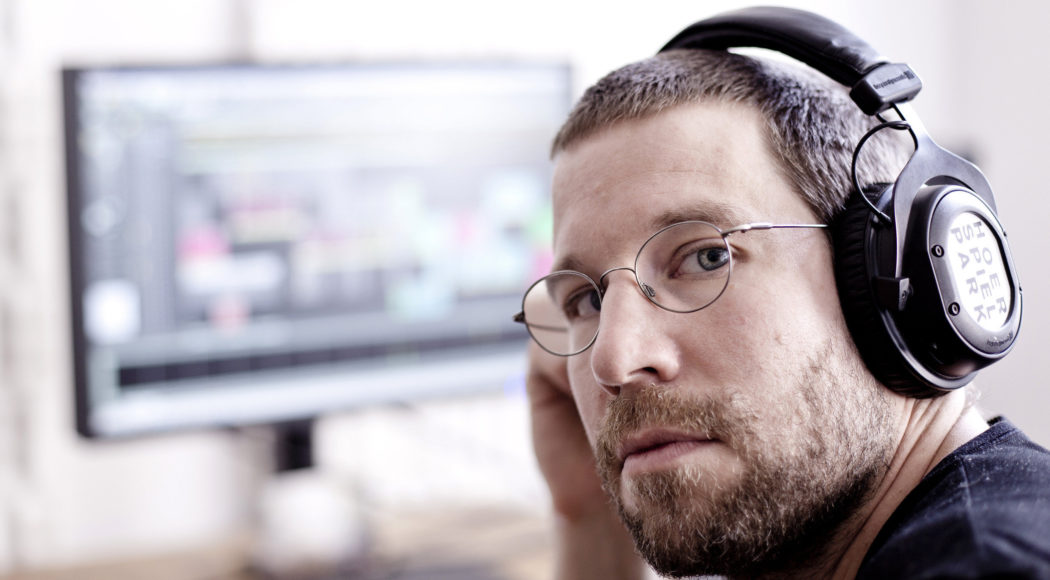 WESTDEUTSCHER RUNDFUNK KÖLN Paul Plamper - Hörspielmacher, Autor und Regisseur © WDR/Thomas Kierok, honorarfrei - Verwendung gemäß der AGB im Rahmen einer engen, unternehmensbezogenen Berichterstattung im WDR-Zusammenhang bei Nennung "Bild: WDR/Thomas Kierok" (S1), WDR Presse und Information/Bildkommunikation, Köln, Tel: 0221/220 -7132 oder -7133, Fax: -777132, bildkommunikation@wdr.de
With a view to the themes of 'construction of the foreign' and 'invective', radio playwright Paul Plamper provides insights into his Fremde & Geister trilogy [using audio samples and visual material]. It began in 2015 at the Museumsquartier Wien with FUTURE DEALERS, an audio installation about two Afronauts from the future. "Colorblind" to skin tones, they take a look at the retarded Europeans of the 21st century. With DIENSTBARE GEISTER followed in 2017 at the Ruhrtriennale, among others, a project about the connection between colonial history and migration. In the third part of the trilogy, an actor from Cameroon seeks the "ABSPRUNG". He has come to Leerstadt with an international theater ensemble to make theater in the shrinking city. This went well for a few years, until the so-called "refugee crisis"…
Support ticket: Invektivität #seidabei
The streams are accessible free of charge. But art costs money. The challenge of making a digital programme available in these times is great. With the Support-Ticket: Invektivität #seidabei there is the possibility to support the costly production of the programme financially.
Buy your voluntary ticket here.
The event with audience discussion afterwards will take place here via Zoom.
To participate, you must download the Zoom software, agree to its privacy policy, and thus agree to the transfer of your data to the US. We use Zoom because, to our knowledge, it is currently the platform with the lowest barriers to entry for a diverse group.