Figuring Age
Showing from Boglárka Börcsök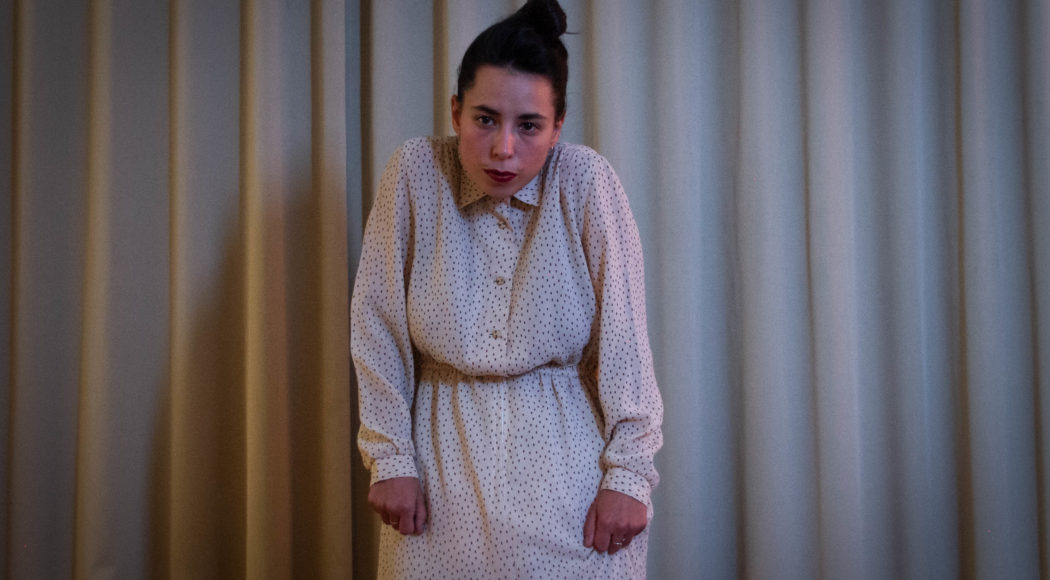 Test run and feedback of the performance "Figuring Age
The artist Boglárka Börcsök and the filmmaker Andreas Bolm create together a three-part artistic work about the biopolitics of ageing in dance. Their first project is the film "The Art of Movement", which portrays three older dancers from Budapest. Their second project is a solo performance and video installation called "Figuring Age". In July they will present it at the art festival "Die Irritierte Stadt" in Stuttgart.
From 16.06. to 27.06.2020 they will be guests at HELLERAU- European Centre for the Arts as resident artists.
In an internal rehearsal, a kind of "tryout", the performance "Figuring Age" will be tried out with a small group. The performance will be tested for its practicability while observing hygiene measures. The guests are also supposed to talk to the artists and give feedback.
We are therefore looking for guest spectators for the performance "Figuring Age" on 23.06. or 25.06.2020.
The duration of the show, including the subsequent discussion, is approx. 60 – 90 minutes.
All you need to bring is an interest in the performance and a desire to exchange ideas with the artists (in English).