Feature Ring
with Wencke Wollny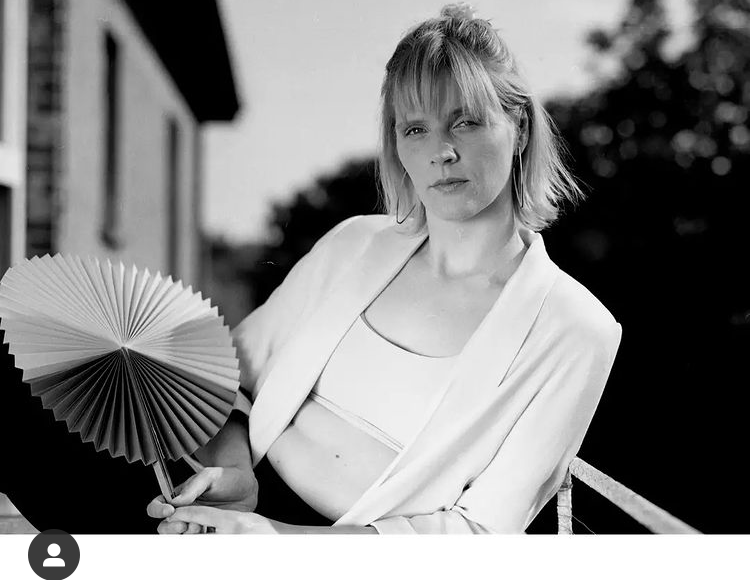 Feature Ring is an exciting first encounter. The artists:inside meet the day before the concert, research, jam and work out the repertoire: spontaneous, raw and willing to take risks!
HELLERAU has the big questions with Wencke Wollny at Palais Sommer 2022. No compromises with the music. Also none with the lyrics. Always along the big issues, everything straight – out and with relevance, that is important to Wollny. With her band Karl die Große, the Leipzigerin sings about, among other things, socially – fueled self-doubt, the bumpy communication of generations and shows the "Alles – gönnern" the exit door. All of this sounds incredibly complex, but Wencke Wollny's songs come across as quite unselfconscious and light – the crucial difference between cerebral and clever. To accompany the lyrics, she plays bass clarinet, guitar and sometimes piano. Her collaborations with Höchsten Eisenbahn, Fatoni and Maeckes show that she has arrived in the bosom of German pop culture. With and in the heart, brain and dance leg as well.
In cooperation with Palais Sommer Dresden.