Beginn
Solistenensemble Kaleidoskop und Musiker:innen des Niedersächsischen Staatsorchesters Hannover with Ben J. Riepe and Bára Gísladóttir
What can a (new) beginning look like in the face of drastic upheavals, ecological challenges and the consequences of the pandemic? This is the question that the soloist ensemble Kaleidoskop and musicians of the Lower Saxony State Orchestra Hannover are addressing together with the director and choreographer Ben J. Riepe and the Icelandic composer Bára Gísladóttir. After the first joint project "Farewell" was based on Mahler's 9th Symphony, another monument of orchestral literature is now the starting point for the new work "Beginning". Ludwig van Beethoven's 9th Symphony marked an artistic turning point in its time and today serves as the intellectual basis for examining current upheavals in the piece "Beginning".
Duration: approx. 1 h 30 min.
Production, Choreography: Ben J. Riepe
Composition: Bára Gísladóttír
Musical direction: Richard Schwennicke
Stage, costumes: Ben J. Riepe / Gwen Wieczorek
Lighting: Fabian Grohmann
Sound: Thomas Wegner
Dramaturgy: Janine Blöß / Julia Huebner
Technical direction: Kristin Feldmann
Production management: Anna von Glasenapp / Solistenensemble Kaleidoskop
Violin: Thomas Huppertz, Mari Sawada
Viola: ldiko Ludwig, Yodfat Miron
Violoncello: Isabelle Klemt, Michael Rauter
Double bass: Fatima Agüero Vacas
Flute: Siiri Niittyma
Horn: Horst Schäfer
Trumpet: Ulrike Arzet
Trombone: Max Eisenhut
Percussion: Tomi Emilov
Choreographic assistance: Victor Alfonso Zapata Cardenas
Supported by the Doppelpass Fund of the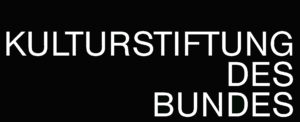 In the framework of the project NEUN in cooperation of Solistenensemble Kaleidoskop with HELLERAU – Europäisches Zentrum der Künste and the Staatsoper Hannover.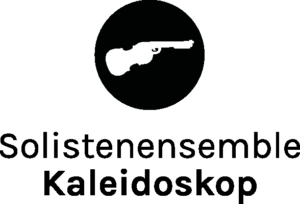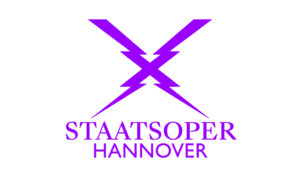 Coproduction: AURA Dance Theatre