Open Studio: A Monument to Irpin River
Anna Ivchenko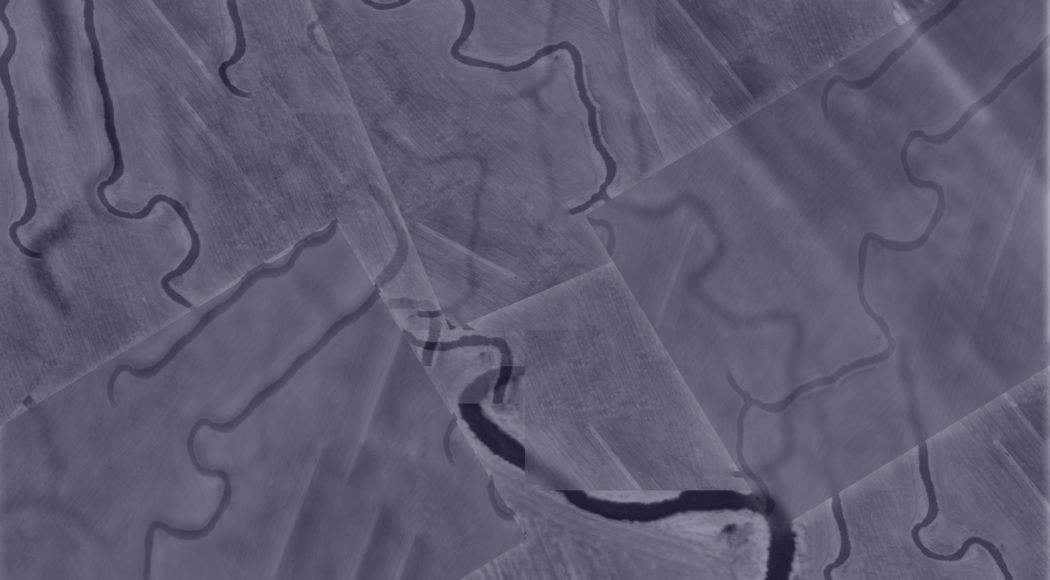 PR Foto A Monument To irpin River
In her Open Studio, sound artist Anna Ivchenko will show the sound installation "A Monument to Irpin River", which she developed during her residency and invites to an exchange.
The piece is based on field recordings of the Irpin River in the Kiev region. The installation reflects on the practices of commemorating the ongoing war, as well as the Soviet commemorative practices and narratives prevalent in Ukrainian public space, which have become widespread and normalized. Anna Ivchenko tries to move away from the human-centered and victorious monuments and focus on the landscape. In 1941 the first line of defense of Kiev ran along the Irpin River. In 2022, history repeated itself: the blowing up of part of the dam on the Irpin and the flooding of its floodplain became a decisive moment in the Battle of Kiev. The river was used as a means of resistance to cut off the enemy's way to the capital.
Duration: approx. 1 h.
Language: little english language
Звукова інсталяція базується на польових записах з берегів річки Ірпінь у Київській області. Використання річки, яка відзначилася у війні як засіб опору, привертає увагу до пейзажу, його спогадів і ран. Інсталяція працює протягом усього часу роботи фестивалю.
Тривалість: бл. 1 год.
Мова: англійська
Anna Ivchenko is an artist and musician with a focus on sound installations, video and photography. Born in 1998, lives and works in Kyiv and Berlin. Author of sound works and performances, shown in Ukraine and abroad, including the National Art Museum of Ukraine, Dovzhenko Center in Kyiv, and Arsenal Gallery in Bialystok. Participated in HeForShe Arts Week, French Spring Festival, Melt Festival, Kyiv Music Festival and others. In her practice the artist focuses on the themes of collective and personal memory, environmental and political issues, aiming to restore the lost connections and reevaluate existing processes and structures. Grounding her work on research, the artist uses sound, programming tools and performative practices as her media, which often results in site-specific audio installations.
Under the title "DACH", Fonds Darstellende Künste 2022 initiated and implemented a residency program for Ukrainian artist:ing in Germany in cooperation with the three networks operating nationwide – the Alliance of International Production Houses, the federal network flausen+ and the Network of Independent Theaters. In view of the war on the European continent, the partners are sending a signal of solidarity and transnational work in the independent performing arts.
Funded within the framework of the Alliance of International Production Houses by the Federal Government Commissioner for Culture and the Media and the Federal Agency for Civic Education.