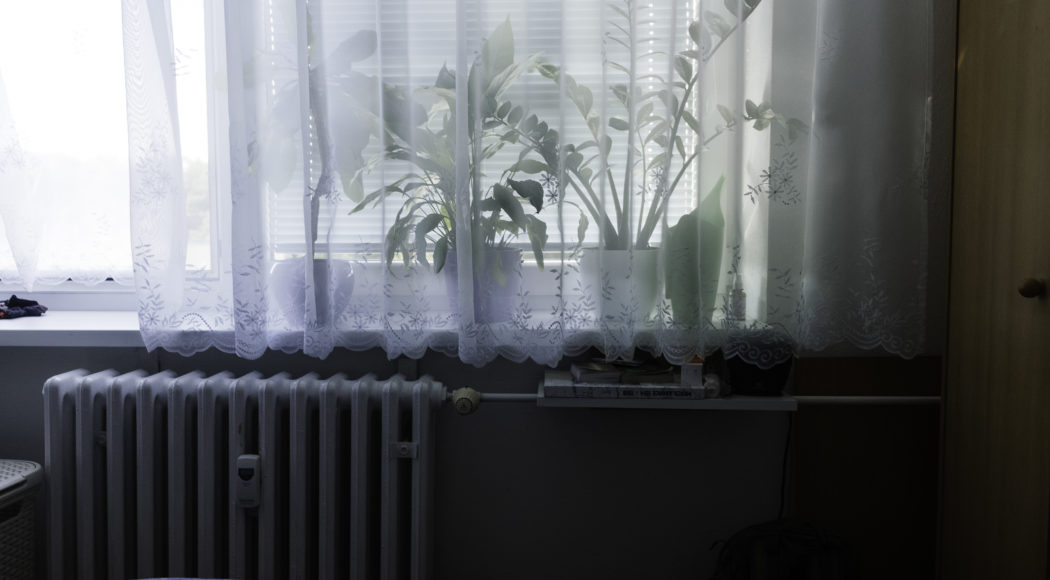 The living dead, #1 – 2021
Judith Hellmann, Artistic Assistant at HELLERAU, spoke with Romy Weyrauch and Michael McCrae about the new work of theatrical subversion.
What was the starting point of your current work?
The pandemic fundamentally hit our working world. A tour and many planned projects were cancelled for the time being. Suddenly we had a lot of time to think. The first weeks in lockdown were quiet and somehow devoid of meaning. When reality shifts in such a way, you first have to understand it and find ways out of your own numbness. It was clear to us that for an indefinite period of time we would no longer be able to work in the same way as before – and that doesn't just refer to economic issues. In our work, we examine – sometimes more, sometimes less – the preconditions of the present. Now we had to find not only new ways of financing and of reaching the public in the pandemic, but also to develop a different relevance. So we asked ourselves in a double sense: what does theater in crisis mean? How can we respond to the new situation aesthetically and in terms of content? The result of this discussion was the idea for the project cycle "The Living Dead."
The first part of the cycle – the online project – is already running. Could you briefly describe it?
Currently, great efforts are being made to combat the pandemic. Some of the measures are leading to sharp social confrontations. But those who are particularly affected by the pandemic are hardly given a voice in the public debate. The "Archive of the Living Dead" is an online platform where people belonging to the so-called Corona risk groups can leave a video legacy for posterity. In addition, with the "Archive of the Living Dead" we are trying to find an artistic way of dealing with the statistics by asking those affected about their personal approach to this risk to their own life or death, which is both concrete and abstract at the same time.
How does the project continue?
In the second part of the cycle, we are interested, for example, in the question of what a terminal for the "archive of the living dead" might look like, in which the archive is transferred into real space. Such a terminal could be placed in old people's and nursing homes or in museums. At the moment we are sifting through the submitted video legacies, editing footage for the stage, and contacting the interviewees to ask them about their current situation. And we are currently trying out a lot of technical possibilities, with 360° camera technology. With this we are preparing the third part of the project cycle, the stage play with the working title "Lebende Minus Tote". Here we would like to address, among other things, the question of what a commemoration of the victims of the pandemic might look like and what social function this commemoration might fulfill.
19.- 21.06.2021
Lebende Minus Tote
theatrical subversion (DE)
Performance.
The online project "Archive of the Living Dead" can be found at www.lebende-tote.de.
Co-production HELLERAU – European Center for the Arts