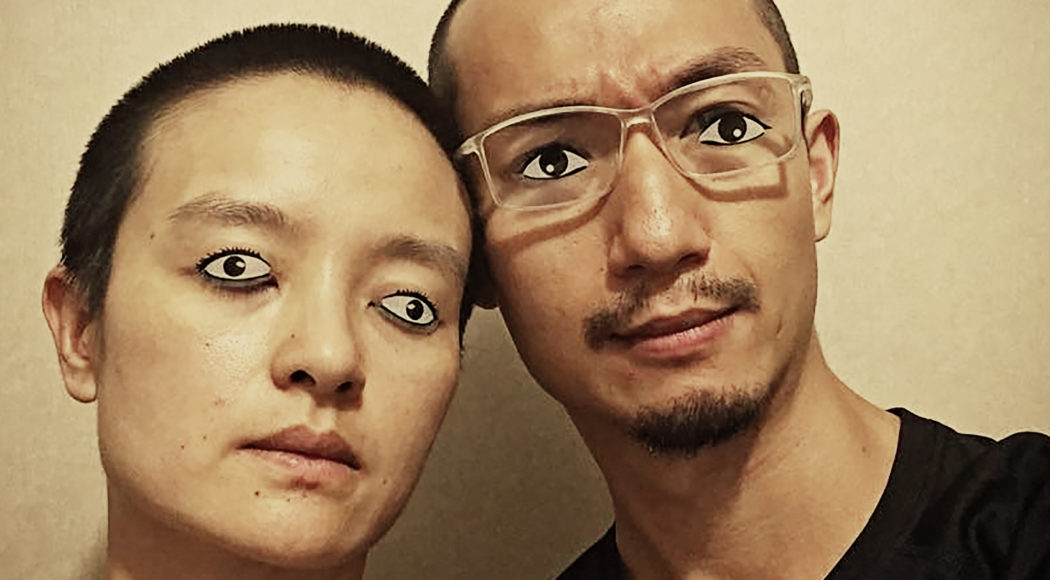 Xiao Ke & Zi Han – Theatre/Performance 2019/20
Disziplin/Genre: Theatre/Performance
Project name in HELLERAU: CHINAME
CHINAME is a contemporary theater project started by Xiao Ke x Zi Han in 2018. In the world pattern in which right-leaning nationalism gradually emerged, artists sought to seek reflections on personal identity and national communities. Is Chinese a community of imagination or is it real? What is Chinese? This project was researched in different regions, and formed exhibition and live performance of various versions in various localities. It tries to open a temporary contact zone for Chinese identity.
What inspires you? Staying in Hellerau and getting to know the historic background here is inspiring us to go deeper to meet people and listen to different stories. We met the local community to spread out our identity research with Chinese migration.
Your first three thoughts about HELLERAU? A nice space for artist to stay and work. Very good communication with HELLERAU team to discuss project ideas. A good location in the nature with little distance to go down town.
How would you describe your way of working? Our working way here is ON THE WAY. From Hellerau to down town, From the room to the next room. It is very fluent and dynamic. BUT, you always can find out the stop point to stay and think and discuss.