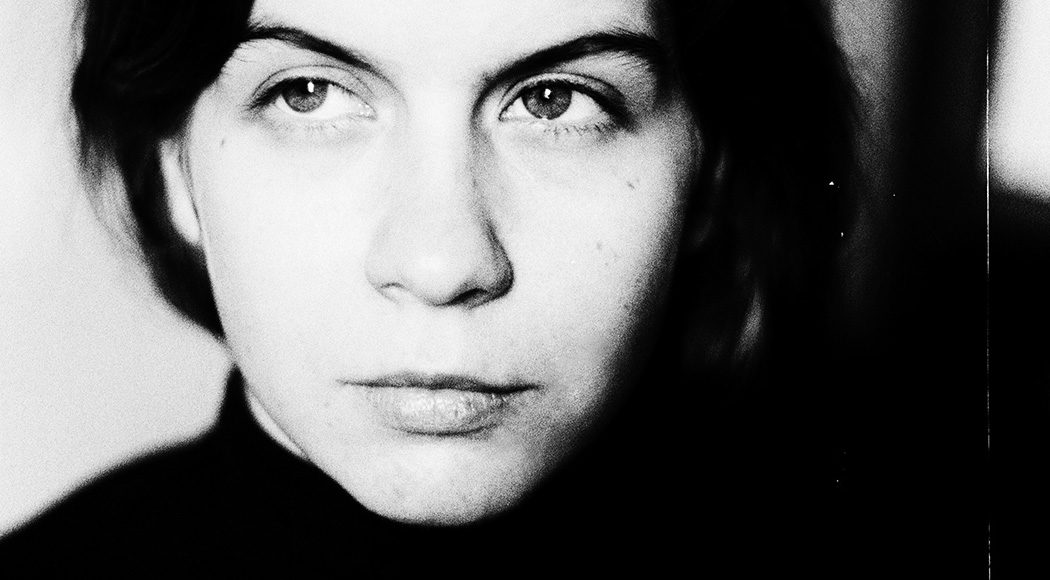 Foto: PR Darya Zvezdina (RU) 2019/20
Darya Zvezdina – Contemporary classical music 2019/20
Genre: Contemporary classical music
Project in HELLERAU: "The boy with a wolf eye is melting and there is nothing I can do" It is a piece of music for string quartet that develops the idea that different types of musical material correspond to different parts of the abstract body, that cannot be seen entirely. The first part is a cycle, the second part is the texture and the third and last part shows the movement of this body – a slow and distant falling.
What inspires you? It can be completely different things. A movie, picture, artwork, book, etc. It just has to touch me inside.
Your first thoughts about HELLERAU? Sunny. Friendly. Calm.
How would you describe your way of working? When I write music, I usually use different kinds of musical material. I take one by one and string them together, sometimes two at a time, and then I watch what happens. Almost every piece of material becomes empty. It describes and presents situations rather than telling something.