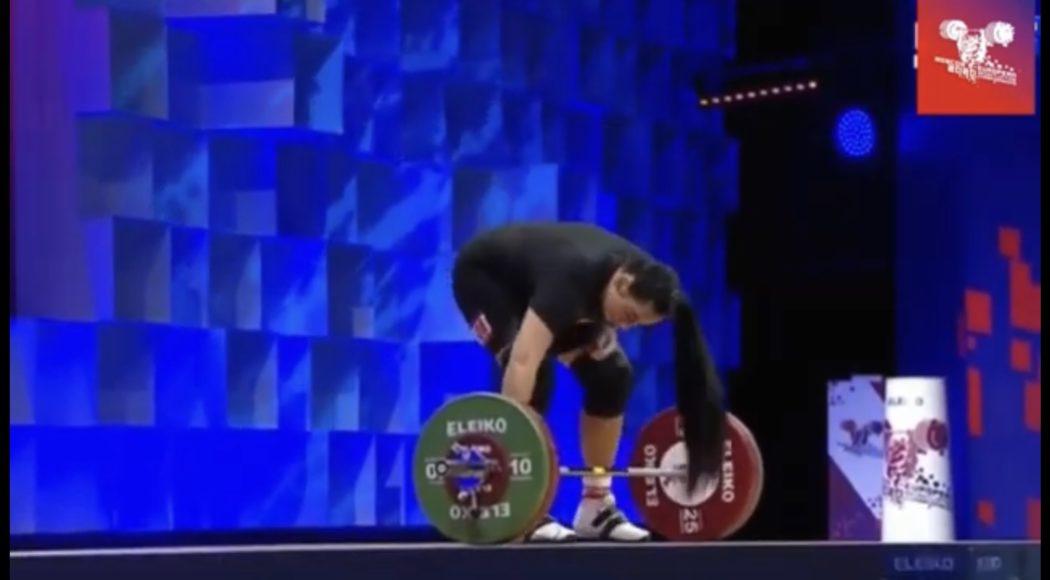 Aggregat1 – von Kristina Dreit,#2-2022
By Kristina Dreit
My research is the starting point of an investigation into various histories of material in the context of performative arts. The focus is on the links and dependencies between material, work, body and gender. Do the attributions and connotations of a material and the perspectives on body and work that produce them change with the states of aggregation? Furthermore, in my research I am interested in connecting discussions that are often negotiated separately, such as class/classism and queerness/gender, as well as the search for encounters and connections between workers and artists.
States of aggregation. Refers to the three forms of matter, solid, liquid and gas. The states differ in the movement and arrangement of the smallest particles, i.e. atoms and molecules. I understand states of aggregation on the one hand as a metaphor, on the other hand as concrete experiential knowledge in dealing with material: How much force is needed for something to change?
Body and movement. Part of my research consists of learning and trying out different handicraft techniques, starting with metalworking processes such as welding and forging. How does my body change when I work with the material? What movements are created in the mutual deformation of material and body?
Class. Separation between intellectuals and workers, dichotomy body and mind, different valuation of manual and mental labour. How are class relations inscribed in bodies?
Aggregate (unordered)
A playlist that has emerged through the research process and is constantly expanding:
1. Arca, Sylvain Chauveau– Attractions Sylvain Chauveau Remix
2. Actress – Rap
3. Björk – Come To Me
4. Cooly G – Mind
5. Björk – Venus as a Boy
6. Mica Levi – Lips to Void
7. Paulin Oliveros, Stuart Dempster, Panaiotis – Lear
8. Dinamarca – Holy
9. Farai – This is England
10. Farai – Radiant Child
11. Namasenda, Hannah Diamond – Steel (feat. Hannah Diamond)
12. Eurythmics – No Fear, No Hate, No Broken Heart
13. Eartheater – Solid Liquid Gas
Kristina Kusmina Dreit *1988 in Krupskoje/Kazakhstan, studied scenic arts at the University of Hildesheim, Zurich University of the Arts and at the Academy of Fine Arts Vienna. Since 2018, she has been working with Karolina Dreit and Anna Trzpis-McLean on performances, I nstallations, audio pieces and publications under the title "Working Class Daughters" (www.workingclassdaughters.com). For her first choreographic work, she received a residency grant from Tanzquartier Wien in 2020.
Funded by the Fonds Darstellende Künste as part of Neustart Kultur: #TakeHeart. Realised by the Alliance of International Production Houses, the Network of Independent Theatres and the flausen+bundes netzwerk. The residency programme at HELLERAU is funded within the framework of the Alliance of International Production Houses by the Federal Government Commissioner for Culture and the Media.