Open Call: Moving Identities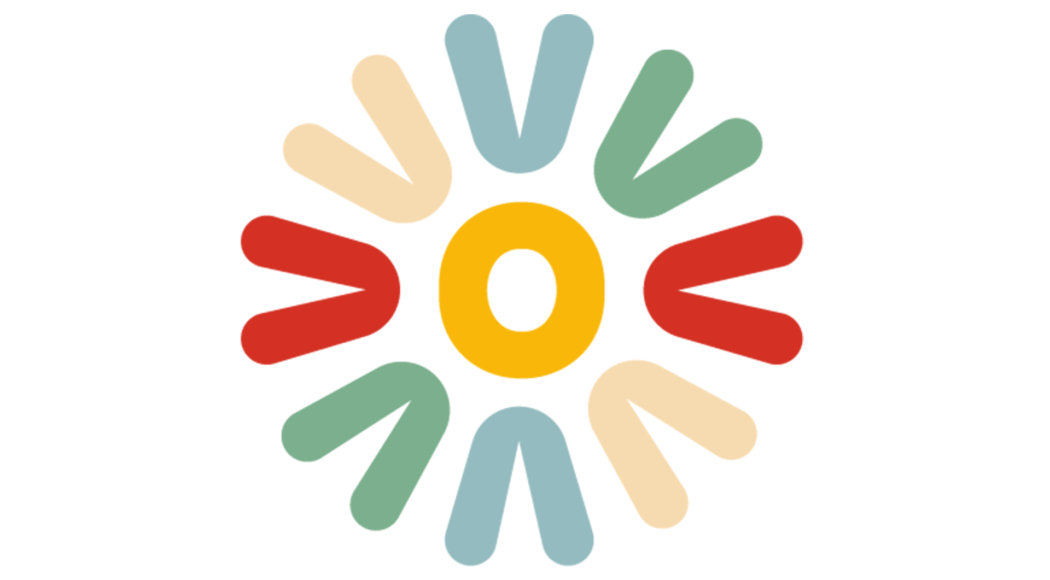 OPEN CALL: Residency Program Moving Identities - Apply until May 8, 2023
With the Open Call of the Residency exchange program "Moving Identities", 6 European residency institutions are looking for companies of established artists of 2-5 people based in Belgium, Denmark, Estonia, Germany, Norway, and Spain. As part of "Moving Identities" HELLERAU is reaching out to artist who have their main focus of work in Germany. Please apply over the projects own Website Moving Identities
The Open Call is for already established groups AND artists who are forming a new group for Moving Identities. The programme targets applicants who can relate to or who is willing to explore the themes diversity and inclusion under the overall focus European Identities today. We offer an opportunity for your company to develop a project idea and artistic vision through 3 paid residencies – 1 local and 2 internationals. The programme is conscious on sustainability and will prioritize slow travel where possible. Please note: The countries, dates and venues are fixed in advance, so there are some practical conditions for participation.
Moving Identities creates a more sustainable, diverse and including platform for European Identities in the performing arts. The programme is created with support from Creative Europe by venues from Hammerfest (Norway), Copenhagen (Denmark), Narva, Tallinn (Estonia), Dresden (Germany), Hasselt (Belgium), and Barcelona (Spain).
We offer a European network of residencies and experts who wish to open a new world for artists to play within. The focus is European identities today, and the dream is to connect with artists, venues, and experts across borders in an eco-friendly way. In between and during residencies, we offer mentorship from our expert partners in topics of diversity, LGBTQIA+ representation, sustainability, and touring, and we will help you develop your career internationally.
The Moving Identities Residency Program:
is for companies of 2-5 established artists with a strong artistic vision and/or practice related to the theme European Identity today.
is open to all artistic approaches of the performing arts.
pays 4.000 euro per artist for a total of 6 weeks + per diems.
values international and cultural exchange.
will cover travel and insurance expenses and coordinate these together with you.
offers mentorships from experts in diversity, LGBTQIA+ representation, sustainability, and touring.
connects you to a hosting artist in each city to help you network with local artists and organisations.
plans a local event at the end of each residency, where you can share your work in a suitable way.
is committed to slow travel where possible.
is open to learn and work together with you to develop practices to become more inclusive and sustainable.
includes a total of six weeks of residency time on specific dates in three specific venues. See dates and places below.
Please note: You must be able to join all three residencies on these specific dates. If you are a company of performing artists from one of the eligible countries, and you would like to join but are not available at the specific dates, you will get a new chance next year with a new round of residencies. Keep updated on the website of Moving Identities, Instagram and newsletter to see when the next opportunity will open. If you are not able to go yourselves but know someone who might be interested, feel free to share it with them!
First Residency (National)
HELLERAU – European Center for the Arts, Dresden
October 23rd – November 5th 2023
Second Residency (International)
DAVVI – Senter for Scenekunst (more information), Hammerfest (Norwegen)
November 9th – November 23rd 2023
Third Residency (International)
Vaba Lava (more information), Narva (Estland)
April 16th – April 30th 2024
Which language is used in this programme?
The administrative language is English, but you can submit your resumé and project idea in any of the local languages – Norwegian, Danish, Estonian, German, Belgian, Castillan or Catalan. When you travel to the other countries, we must communicate in English, but you can develop your project in any language.
Where can I learn more about the venues?
You can find descriptions of the venues here.
How do you interpret 'European Identity today' and the themes identity, and inclusion?
We are interested in promoting artists with diverse backgrounds and artistic performance productions that explore these themes. The artistic interpretation is up to you.
Which nationalities can apply?
All nationalities can apply, but you must have current residency in one of the included countries: Belgium, Denmark, Estonia, Germany, Norway, or Spain. This includes every artist in your company. One or more of you can't reside in other countries on the time of your application.
What is meant by a 'company of established artists?
You are eligible to apply if you are an already established group of 2-5 artists, OR if you are a group of artists forming a company for the purpose of this programme. You don't have to have worked together in the past, but you all must have experience as a professional artist.
What if we don't have a company name?
Then you write a project name, made up for this specific project.
Under Residencies on the Moving Identities website, you can find information on the venues in the different cities and get to know the places and contexts a bit better and get information on accessibility and physical facilities etc. Each venue will host an online 1-hour session, where artists interested in applying can ask questions and get more information.
For artists based in Germany
If you have any questions or doubts regarding the residencies or your application, you can reach out to:
Janka Dold
Project Coordinator of the Residency Programme in HELLERAU
Mail: dold@hellerau.org
Each venue will host an online 1-hour session, where artists interested in applying can ask questions and get more information.
Info Zoom Session for artists based in Germany:
April 21, 2023 10.00 – 11.00 GMT+2