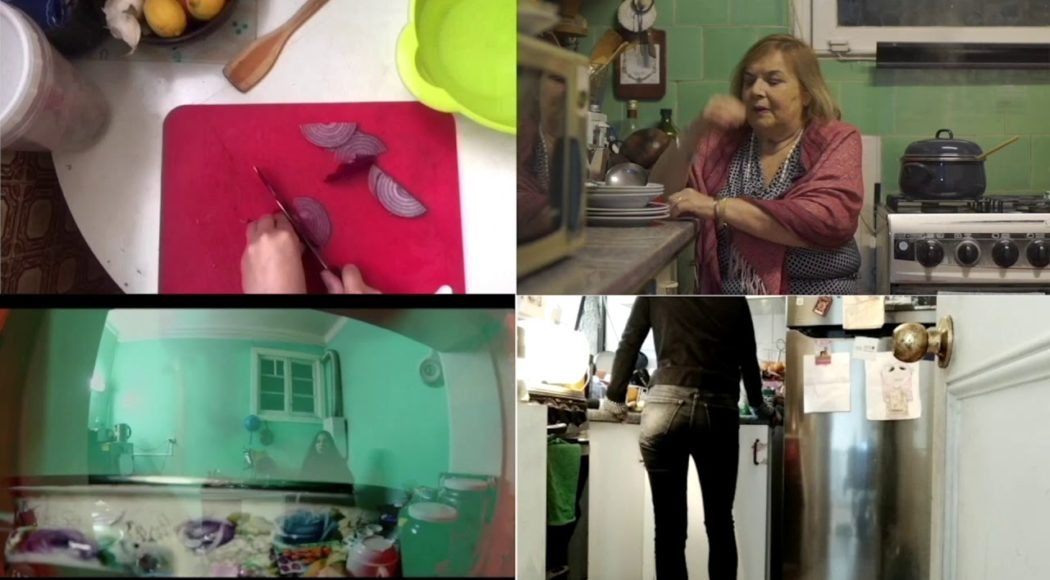 "What has become freely accessible and commonplace is the fear of the future", #2 – 2020
Voices of artists during the Corona lockdown in spring 2020
The crisis triggered by COVID-19 is hitting artists worldwide hard and directly, both artistically and economically. Performances were cancelled, the borders were closed, there was no applause and no prospect of an early return to the old normality. Digital space quickly developed as a new platform for exchange, communication, presentation, and made it possible to make individual situations visible and share them on a larger scale. The alliance of international production houses invited 35 international artists* to share statements from their individual and artistic situation during the lockdown, thereby gaining insights from all over the world. Here you can find a selection of the VOICES
Marta Keil, Grzegorz Reske/ResKeil (Warsaw)
"Strangely enough, this sudden (re)materialization of borders also happens at the very moment when we start the EU project "Moving Borders". This project, which was developed almost two years ago as an artistic mapping of material and immaterial borders, separations and ruptures in urban and social textures, suddenly took on completely new dimensions.
Xiao Ke x Zi Han (Shanghai)
"The understanding of distance has changed and the city we live in seems more distant. The epidemic has transformed the real world into an empty city where people live in isolated spaces and throw personal expressions into virtual worlds. Our identity is being refreshed and is at the same time an eternal theme, which is now particularly sensitive and important. We are still spending more time at home, avoiding firstly the possibility of infection and secondly too much persecution".
Monika Gintersdorfer and Knut Klaßen/Gintersdorfer/Klaßen (Berlin)
"What happened then: Cancellation of all following performance data, corona exit restriction and travel stop. The consequences: Residence permits cannot be extended in time, they expire just like the already booked flights to the performances. Just poof: some of us are paperless and unemployed at the same time since April. Where are the two transnational groups now that we have been building up for years? A return to a local existence is a nightmare for us, we want to continue the transnational work in order to counter a Eurocentric view of the world and culture with something polyphonic.
Dóra Büki/Proton Theatre (Budapest)
"The keyword is: uncertainty. As an independent company without state support, we know this word well. In the current situation, uncertainty has reached a completely new level: a time with almost only questions and hardly any answers."
Trinidad Gonzáles (Santiago de Chile)
"A few months ago we were living our revolution, and the streets of my neighborhood were crowded with people all the time. We were angry, but happy. Something very important was going on, and we had the future of our country in our hands. We danced a lot. We shared food and wine. The streets were very lively. Now we are in the opposite scenario."
Eisa Jocson (Manila)
"To continue to live, to continue to produce despite the conditions is an act of resistance.
Russ Ligtas (Manila)
"Work was refuge, liberation and rest."
All statements can be found at www.produktionshaeuser.de/voices