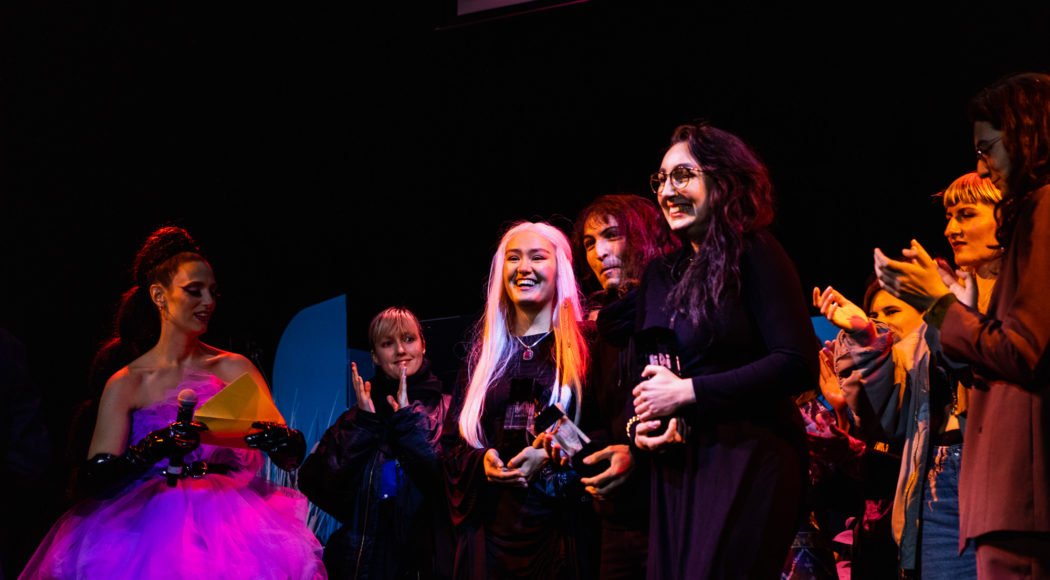 AI Song- Contest & Award Ceremony
Apply now and become one of the twelve selected musicians and producers who will write and produce songs in collaboration with AI Tools. Get creative with other musicians and AI Tools and take the chance to win the DIANA Award.
The DIANA Songwriting Camp will take place on 17.02.2022 in HELLERAU. Within one day, 4 teams, each consisting of 3 musicians/producers, will write a song and generate a music video using selected AI software. During the DIANA Award Ceremony on February 18, 2022, the winning team will be determined and awarded the DIANA Trophy and other prizes.
In the Great Hall of the Festspielhaus HELLERAU during the Award Ceremony not only the projects of the Songwriting Camp will be presented, experiences will be shared, but also a musical surprise guest can be expected. HELLERAU offers participants:in addition to the free participation in the Songwriting Camp and the Award Ceremony up to 4 nights accommodation in Dresden as well as for each:n participant:in 2 tickets for the BANDSTAND festival concert on Saturday 19.02.2022 in HELLERAU.
Previous experience with AI Tools is not required! The selected AI Tools are easy to grasp for interested musicians and producers. They serve as inspiration and offer an exceptional songwriting approach that facilitates the production process and promotes creativity. The tools will be announced well in advance. In addition, we offer you a preparatory live tutorial.
The following materials are required:
two of your songs (via direct link or download link)
a short, meaningful motivation letter why you want to participate (max. 500 characters)
a bio (body text, max. 500 characters)
optional: a song text
A jury of experts from the music and tech industry, led by Jovanka von Wilsdorf and Ralph Christoph, will select the participants. The sole selection criteria are the quality and uniqueness of the applications. There are no genre restrictions. Previous experience with AI software is not required.
Application deadline: 01.12.2021
Click here for the application form.
Note: Please do not submit group applications, teams will be assembled by the jury.
Please send any queries to: workshop@hellerau.org
In October 2021 the DIANA Songcontest took place for the second time during the Cologne Music Week. At the Award Ceremony in the St. Michael Church the song "caleidosc/op" of the winning team betstehend from Sulfation, Katirha and INGREYN VALLS was awarded with the DIANA Award 2021. In addition to the DIANA Trophy, the winners received premiun licenses of the AI tools used. The Berlin artist VALENTIN performed as special guest at the award ceremony.
We are looking forward to your application!
The DIANA Team
DIANA was conceived by Jovanka v. Wilsdorf and is produced by Ralph Christoph, Jovanka v. Wilsdorf and Kira Wolter.
In cooperation with c/o pop Festival Cologne, DAVE – Festival für Clubkultur Dresden and LyricStudio.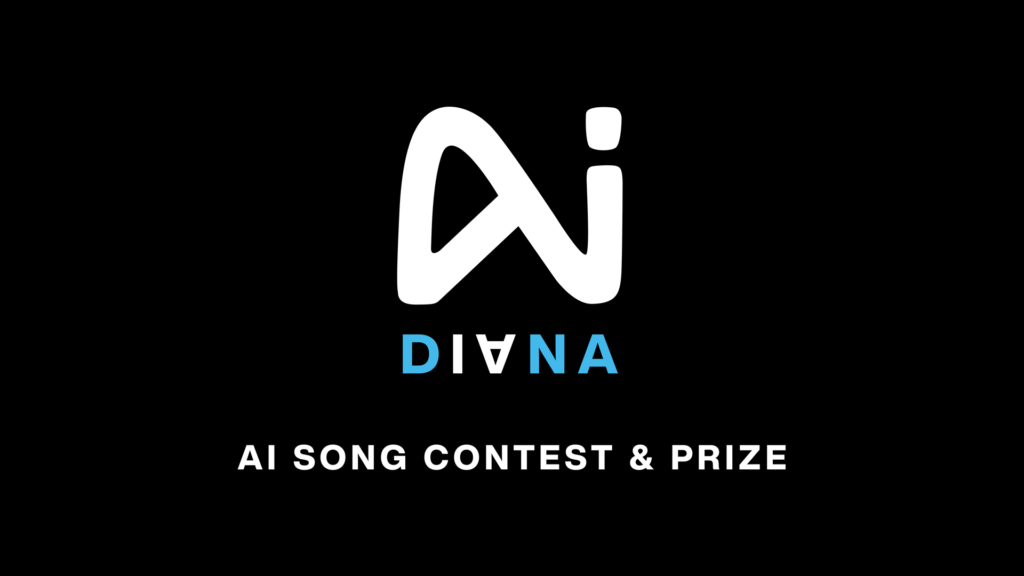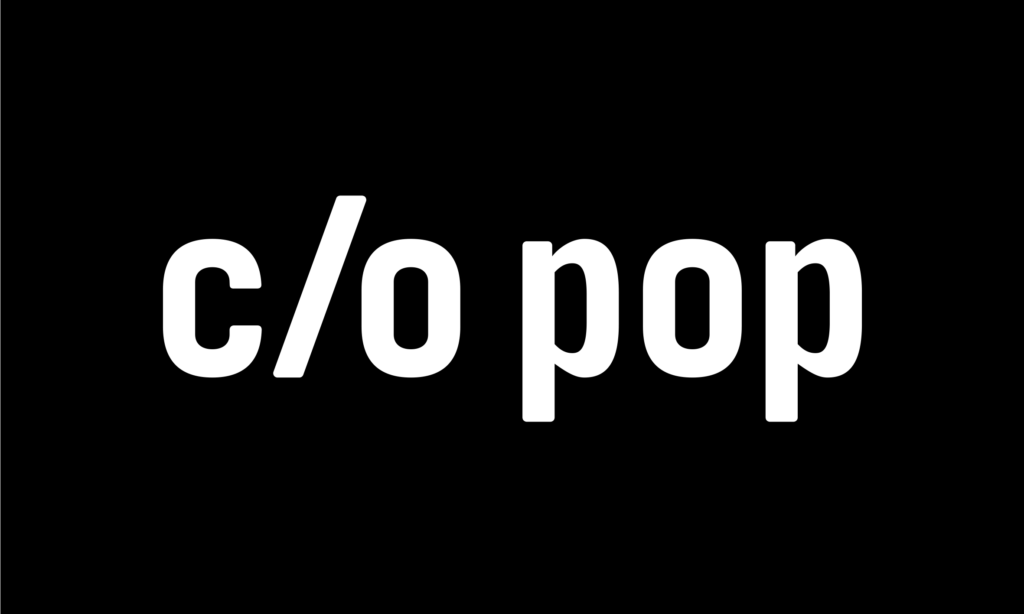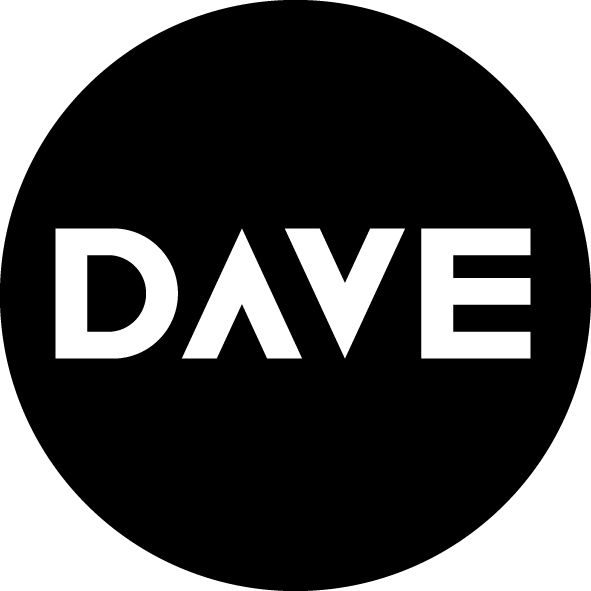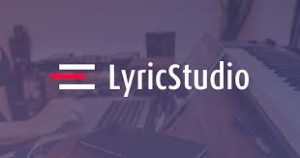 Sponsoring