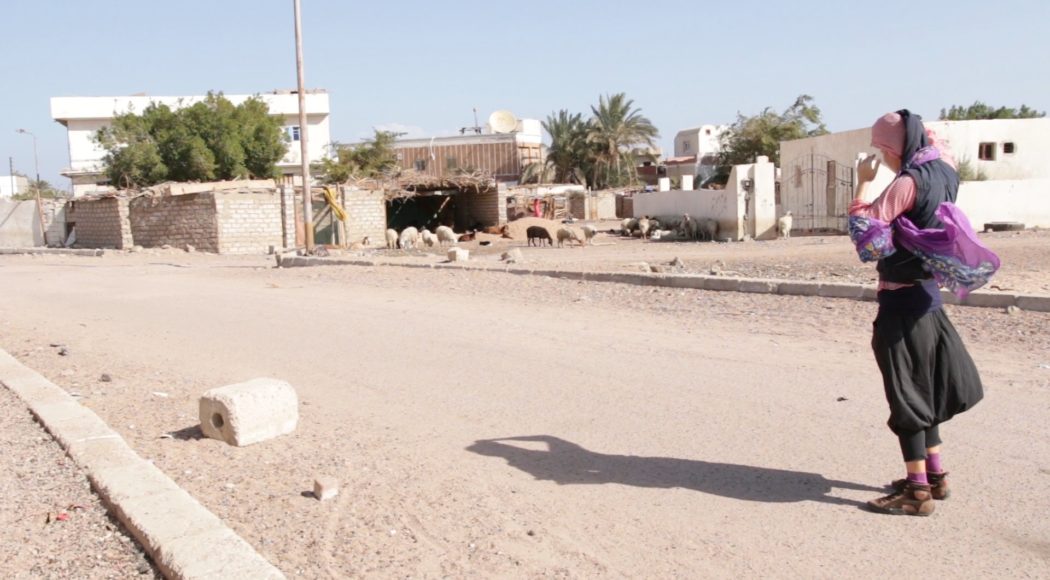 Im Umbruch, #2 – 2021
A dance documentary about three East German women artists between everyday life and revolution, art and the culture industry, self and community spirit and the question of what remains of yesterday in today. With Fine Kwiatkowski, Daniela Lehmann and Cindy Hammer.
A society in upheaval: that is the diagnosis of our time. But what does social upheaval feel like? For the Italian sociologist Barbara Lubich, this film began with a research project on subversive dance in the GDR. She moved from northern Italy to eastern Germany in 1998. During her research she met Lutz Dammbeck, Christine Schlegel, Hanne Wandtke and many others. And there was always talk of a special woman. A dancing icon. Fine Kwiatkowski. Fine was considered provocative, experimental, non-conformist and was a projection screen of political rebellion for artists and the public alike. Barbara Lubich visits her in Mecklenburg-Western Pomerania. Fine begins to talk about her life in long conversations. Scientific interviews become filming for a long-term observation, questions about the past become questions about the now. At the same time, Barbara Lubich meets Daniela Lehmann, born in 1979, in Dresden. She too is a dancer. In the GDR she was supposed to become a high diver. But at some point she didn't want to jump any more. Today she commutes between worlds, between Dahab, where the revolution has come to a standstill, and Dresden, her hometown, between her profession as a dancer and her role as a mother. And then Cindy Hammer appears on the scene. She was born in the year the Wall came down. At 11 she went to boarding school at the Palucca School, at 16 she continued her education while her parents ventured a new life far beyond the former border. In her dance she combines ballet and street dance with the imagery of Hollywood, inventing something new, humorous and at the same time deeply irritating. She knows what she wants. The world is open to her. But how do you know when a new act begins?
Sun 16.01.2022
Im Umbruch
A Film by Barbara Lubich (DE)