Yes! Yes! Yes! The TV Show!
AuditivVokal Dresden with Hans-Jochim Hespos & Ole Hübner
A choral theatre about mass, power and mea – Premiere
Singing together makes you happy! However, this promise of happiness is not entirely unclouded: one is externally determined when the conductor once again has the last word – and devotion to a community often goes hand in hand with giving up individual freedom. This is true for the classical concert choir – but is it so fundamentally different in the solo vocal ensemble specialising in contemporary music?
In the music theatre "Yes! Yes! Yes! the concert choir of the Europa Chor Akademie Görlitz and the vocal ensemble AuditivVokal Dresden compete against each other in the format of a game show, based on the claim to combine individual and collective in their own "singing system" in the best possible way. They will be challenged by the youth choir Heidenau. The choir raises the question of what holds choral singing together at its core – and, together with a prominent panel of experts, observes the two ensembles as they search for answers to the singing games composed by Hans-Joachim Hespos and Ole Hübner.
Duration: 2 h
Composition: Ole Hübner, Hans-Joachim Hespos
Artistic and musical direction: Olaf Katzer
Text: Ferdinand Vicončaij, Ole Hübner
Dramaturgy: Sebastian Hanusa
Choreography: Johannes Schropp
AuditivVokal Dresden (cast: 12 singers)
Europa Chorakademie Görlitz (conductor: Jan Hoffmann, cast: 25 singers)
Der Jugendchor – School choir at the Pestalozzi-Gymnasium Heidenau (Conductor: Max Röber, Cast: 50 singers)
Moderation: Nikolas Stäudte
Politics: Luise Neuhaus-Wartenberg
Philosophy: Dr. Friedrich Hausen
Psychology: Prof. Dr. Maja Dzhemukhadze
Sociology: Prof. Dr. Dirk Baecker
Counselling: Prof. Martin Maria Krüger
Project Management: Nicole Meier
Co-production with HELLERAU – European Centre for the Arts in the framework of the 31st Dresden Contemporary Music Days and the Europa Chorakademie Görlitz
With the support of Edition Juliane Klein
Funded by the Cultural Foundation of the Free State of Saxony. This measure is co-financed by tax funds on the basis of the budget passed by the Saxon State Parliament.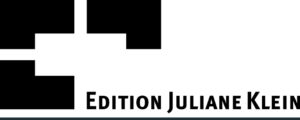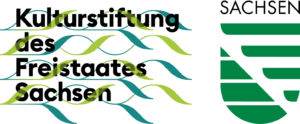 .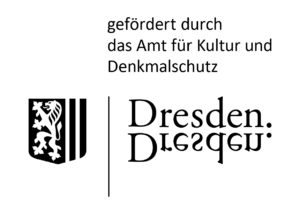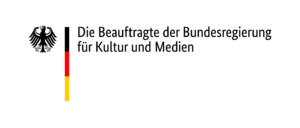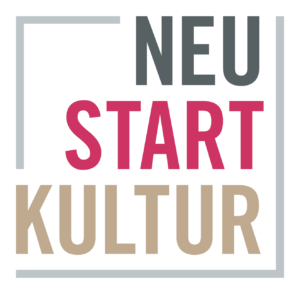 .