2-tägiger Workshop mit Michael Schumacher
Tanz & Choreografie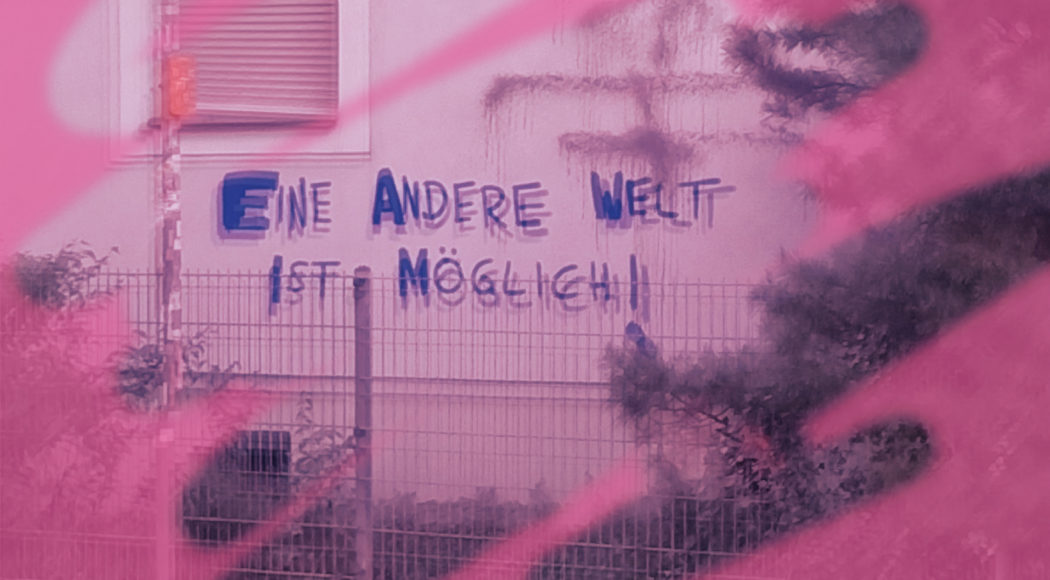 This workshop is a continuation of the One Under World is Possible | 48h experience project that started in 2021. Former participants of the 48h Experiences are invited to take part in this fantastic opportunity of a 2-day workshop with Michael Schumacher as well as new interested people.
The workshop is open to anyone with dance experience or who may have taken improvisation and dance classes. It is for anyone interested in movements that emerge from social and collective consciousness and who is curious about the inner voice of a body. Please make sure you are able to attend the workshop for the entire time on both days.
When?
Sat/Sun 28/29 May, 10 a.m. – 3 p.m. each day
The workshop will be held in English.
As this workshop is a free offer from HELLERAU and Pinketmetalpetal Production, we kindly ask you to write a short note on your application why you are interested in this workshop.
Improvisation and Collective Composition
This workshop aims to develop conscious presence while improvising within creative practices as well as daily life.
Each session begins with exercises that explore relationships between sensory perception and presence in any given environment. An increased awareness of sensory input empowers one to act simultaneously as participant and observer. This practice helps define and further develop a strong sense of self and artistic identity.
The session continues with movement analysis and compositional tools that are discussed in detail and practiced at length. Critical analysis and non judgmental discourse are strongly encouraged to allow for a more expansive network of interaction within the group. Practice is paired with theory, developing and deepening the group's unique dynamic. Each session concludes with both free and structured improvisation scores in which participants collectively experience spontaneously created compositions.