The Saxonz Show & The Trouble Notes + Know Your Roots
The Saxonz & The Trouble Notes – Show
In a cooperation between the three-time German breaking masters "The Saxonz" and the internationally established band "The Trouble Notes", whose music is somewhere between traditional folk, gritty punk rock and tribal dance music, a brand new stage show was created at the beginning of 2023. The dancers and musicians let two worlds meet with their performance and fully engage with each other's artistic orientations. The result is an exciting mix of breaking and rousing live music.
Know Your Roots – Filmpremiere
During the cultural exchange project in Dresden in 2022, the cultural association 84TIL and the film team centre film from Radebeul were looking for exciting, personal and diverse experiences of urban artists. In the 30-minute documentary film, which will be released on 7 April 2023, international dancers from Bulgaria, Brazil, France, Holland and other regions of the world describe the story of their artistic development. They talk about challenges due to social, family and financial circumstances or restrictions and problems due to handicaps and physical impairments. How they found their way as dancers:in in urban culture.
What cosmopolitan, interpersonal and family values play a role in their artistic development and how breaking as a form of urban dance has become an indispensable part of their lives. The film deals with the success and finding of very different dance personalities and their artistic development. In urban culture, it doesn't matter where you come from, what sexual orientation or gender you belong to or what social environment you grow up in. Breaking and its cultural and artistic values bring people together and remind them of common roots through the love of dance.
Duration: 40 min.
Know Your Roots Program
Fri 07.04. 19:00, Great Hall
The Saxonz Show & The Trouble Notes + film premiere "Know Your Roots"
Premiere, film, dance, ca. 40 min., free admission
Fri 07.04. 19:45, Dalcroze Hall, Nancy Spero Hall
Opening of the exhibition "Know Your Roots
Free admission
Fri 07.04. 20:30, Great Hall
84'TIL & The Saxonz feat. ILL-ABILITIES
DIS-CONNECT
Urban, dance, battle, show, mixed-abled, approx. 1 h, 17/8€.
KNOW YOUR ROOTS is an exchange project initiated by Saxon dancers & culture enthusiasts with international dancers, musicians & graffiti artists, which will connect various artistic positions of urban culture, urban dance and urban art in 2022 and 2023. In addition to the dance exchange in the context of workshops and battles, there will be a focus on direct international exchange in panel discussions and interviews.
On the Easter weekend, from 6 to 8 April 2023, the event series celebrates its conclusion in HELLERAU. In addition to a dance battle between urban dancers from all over Germany in the afternoon, there will be a photo exhibition presenting the entire series of events. In addition, the video documentary produced as part of the project will celebrate its premiere.
The highlight in the evening will be the stage show "DIS CONNECT" by the internationally renowned Breaking Crew "Ill-Abilities". The dancers come from different countries, from the Netherlands to South Korea, Basil and Canada, and are regarded worldwide as stars of mixed-abled dance: they all have different physical limitations, which they have transformed into unique abilities within their art – ill abilities. In their breathtaking show, they perform urban dance at the highest level, and at the same time make us think about social norms and conditions.
The entire project is presented by ,,84'TIL-Centre for Urban Culture" and the three-time German Breaking Champions ,,THE SAXONZ". The Dresden-based association 84'TIL-Zentrum für urbane Kultur (Centre for Urban Culture), in which numerous designers from the Saxon urban scene have joined forces, is committed to increasing the visibility of urban culture, urban dance and urban art in Dresden and Saxony. Many members of 84'TIL are or were also active in the crew The Saxonz.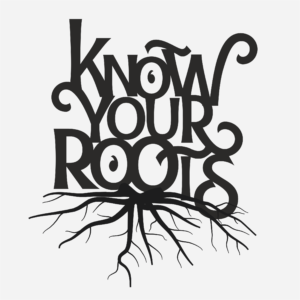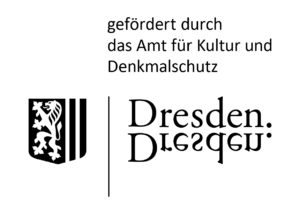 .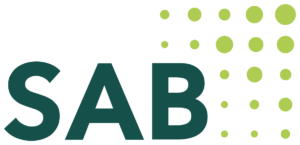 .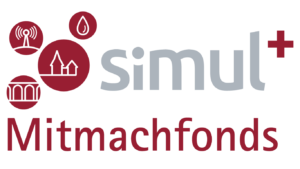 .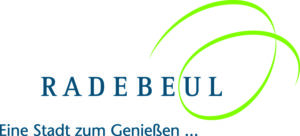 .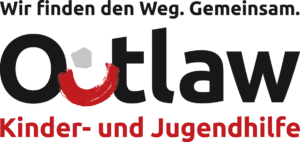 .