TANZPAKT Academy
Regina Rossi: Opening Thoughts on Art, Work, Money and Other Stuff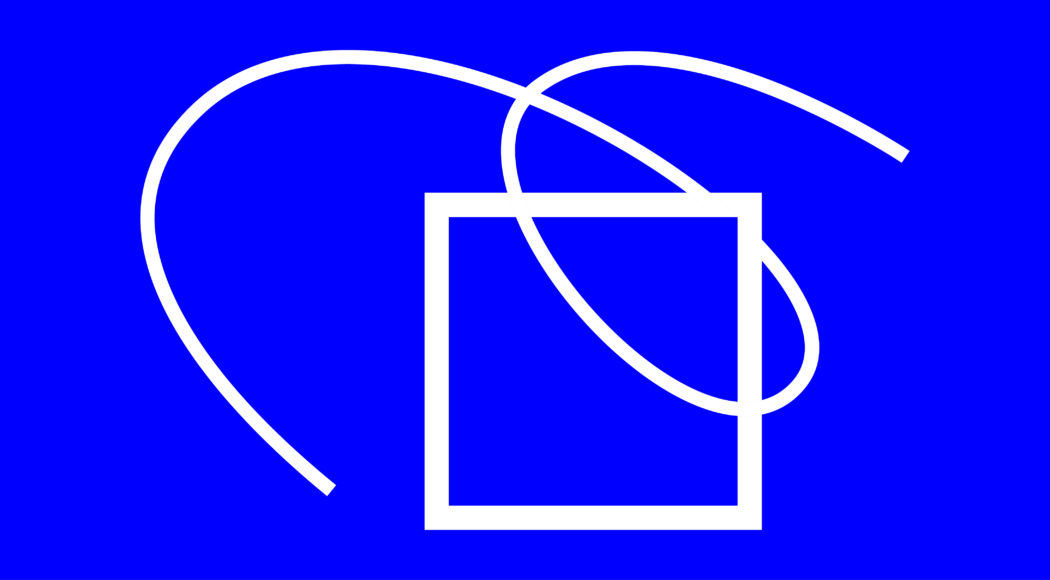 Lecture with discussion in German language in the frame of the TANZPAKT Dresden Academy
Duration: 1 h incl. Q&A
Please register here via Zoom
To participate, you need to download the Zoom software and agree to its privacy policy.
Between networks, funding, (art) market (constraints), applications, public relations, festivals and venue confirmations, but also, for example, voluntarism and political commitment, artists move and produce nowadays. Under the pressure of time for the next deadline, there is usually no time for reflecting on one's own modes of production, for wishing for and imagining new structuring possibilities and working strategies.
On the other hand, the Sars-Cov-2 pandemic highlights many weaknesses of the system. Other solutions are more than necessary. Only, how can new solutions be designed that distance themselves from the primacy of technocracy, corporate ideology, quantity ideology, and neoliberal structures of leadership and organization? Is that even possible? And desired?
Regina Rossi was born and raised in Brazil. She studied theater, choreography and performance studies in Porto Alegre, Amsterdam and Hamburg. She is currently doing her PhD with Prof. Bojana Kunst (Applied Theater Studies, JLU Giessen) on the topic of "Artistic Ways of Working and Strategies as the Art of Instituted." Rossi has been living in Hamburg since 2009 and produces her own work mainly at Kampnagel, which is shown throughout Germany.