Season celebration on the European Heritage Day
The Festspielhaus Hellerau and the Kulturgarten will be open on this day from 11 a.m. to 6 p.m. with installations, short dance pieces and performances. Workshops, a screen printing workshop and the community garden invite you to take part. The reconstructed Appia stage, which was created in 1913 as a prototype of a new theatre stage for the 20th century and inspired artists* worldwide, will also be on show. Visitors* can also experience the stage on this day as part of guided tours, installations, performances and light shows.
Opening of the Dresden Day of the Open Monument® with greetings and music
10:00 am | Large hall | Free admission
chorothia
11:00 | Portikus | Admission free
Singakademie Dresden Director: Claudia Sebastian – Bertsch | Girls Choir HSKD | Director: Claudia Sebastian – Bertsch
Choir of the St. Benno-Gymnasium Direction: Maria Poyiadji – Fink | Choreography and Idea: Maria Poyiadji – Fink
Piano: Anita Röbke
Two pieces from the cycle "Songs of Sanctuary" by Karl Jenkins will be presented.
"Chorothia". In Greek "Chorothia" means "choir". It consists of the words: Choros (Χορός) – dance and Othi (Ωδή) – sound and has its origin in ancient Greek dramas. Based on these images of antiquity and the meaning of the verse in music, I took the singing choir off the pedestal. Language becomes verse, verse becomes rhythm, rhythm becomes movement and movement becomes sound.
Welcome address and vernissage of the exhibitions: "Appia" and "Ursula Sax | Tanz in den Raum – Das Geometrische Ballett und weitere performative Projekte". Followed by a guided tour through the exhibitions
11:15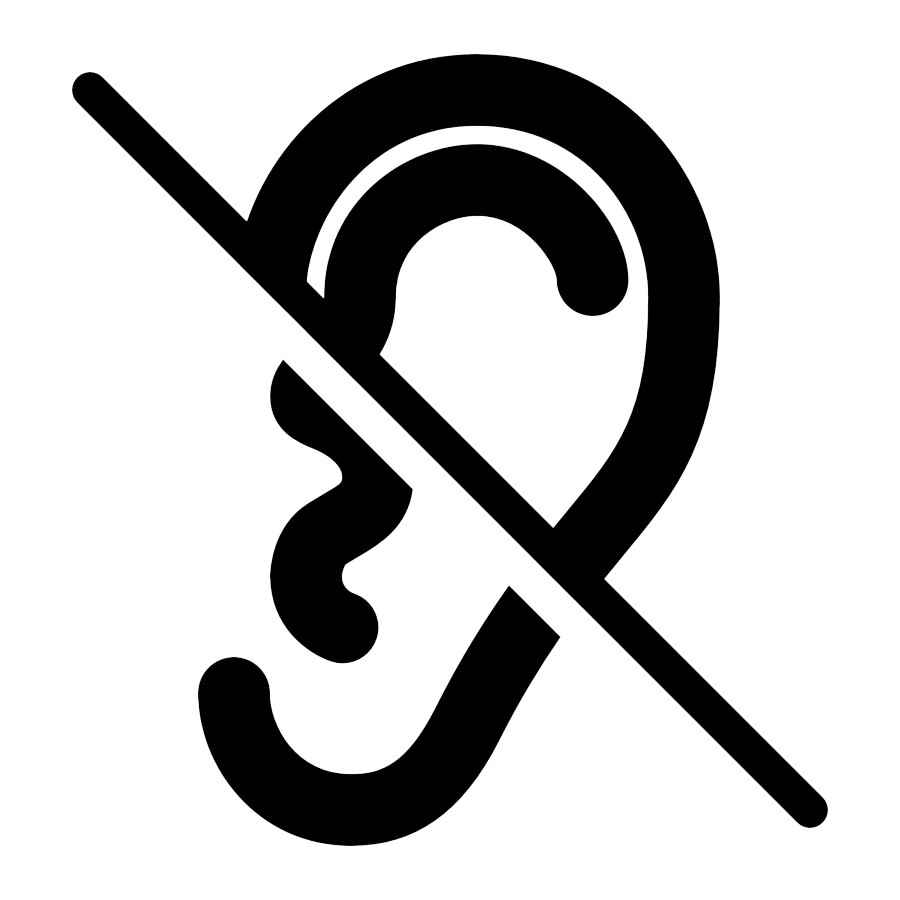 | Dalcroze Hall | Admission free
Guided tours through the Festspielhaus Hellerau
11:00 – 16:00 every half hour, guided tour 14:00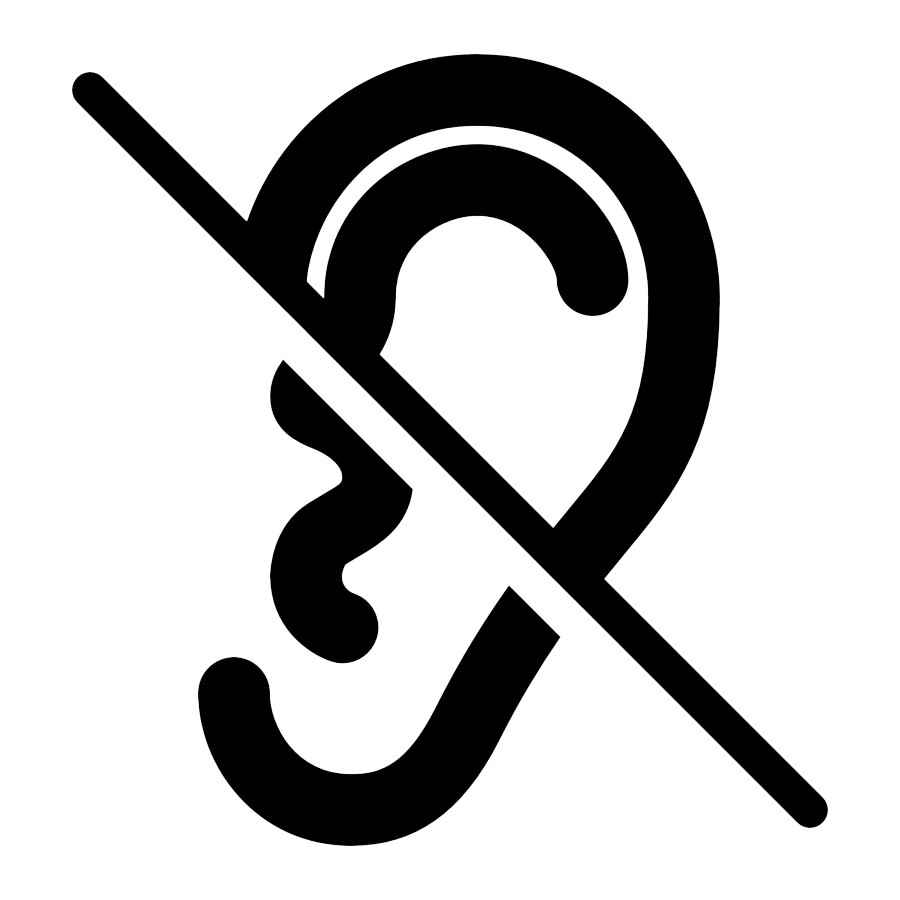 Meeting point foyer | Free admission
home sweet home | subject to_change
"home sweet home" is the invitation to build a utopian city in the Nancy Spero Hall. This is where Dresden is reinvented. From the creative ideas of the visitors* and the "home sweet home" cardboard building sets, a new metropolis is created in miniature format. Plots from 3 €/house, children and teenagers 2 €/house
11:00 – 19:00 | Nancy-Spero-Saal | Interactive Installation | Admission free
Xian Peng Figural Space Cabinet
The design students from Hangzhou, Dresden's Chinese twin city, show a series of scenes based on the spatial exercises of the Bauhaus architecture and design students. A project of the China Academy of Art Hangzhou and the Bauhaus Dessau Foundation in the "Bauhaus Open Stage" program
12:00, 13:00, 14:00, 15:00 &17:00 | Large hall| Performance/Showing | Free admission
Screen printing workshop with Konglomerat e.V.
Linger and relax. Playing, eating ice cream and meeting each other.
12:00 – 17:00 | Cultural garden | Admission free
Meet the program team
12:30 & 15:30 | Dalcroze Hall | Conversation | Free admission
Guided tour through the exhibitions
13:30 o'clock
Meeting point foyer | Free admission
Dancewalk Dresden | Franziska Kusebauch & Wagner Moreira
Within the Open Gardens Hellerau we invite you to move to music with headphones. This results in unexpected dance interactions between passers-by* and dance walkers*.
14:00 | Meeting point: project theatre, then drive to Hellerau
16:00 | Meeting point: Festspielhaus Hellerau, Walk through the Open Gardens
Join in | Admission free
Xiang Peng – Figural Space Cabinet as performative architectonics | Torsten Blume
14:15 | Dalcroze Hall | Lecture | Admission free
Blue hour
Discover the heart of the Festspielhaus in a very special way and experience the great hall in different facets.
16:00 | Great Hall | Free admission
Your meals will be taken care of.