soziale oper
hennig & colleagues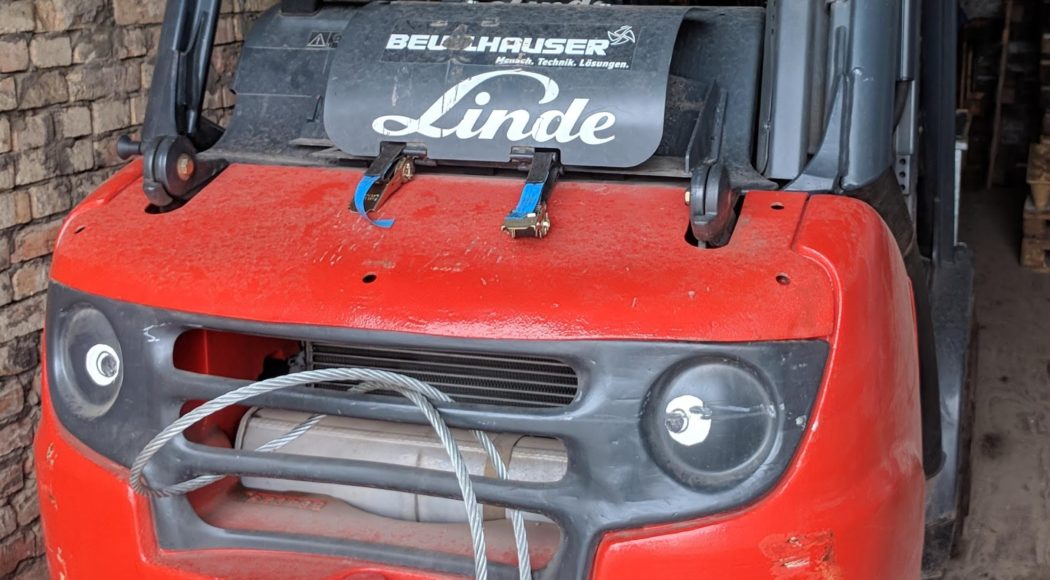 A "social opera" opens the festival. We invite you to a festivity with intoxicants and tricks. We want to celebrate, dance, play soccer, drink, laugh, cry, be human together. We will make forklifts dance and swing our hips.
"Join in, imitate, do it better!" – we want to stretch the body like 1911, accompanied by Dalcroze music of violin and accordion. With Handel's baroque arias and brass music at its best, we commemorate back and look to the now. 100 years after the construction of the Festspielhaus Hellerau, between summer high and upcoming elections, we celebrate life and ask ourselves and you endless questions.
Dress up, get dressed up, and feel free to travel by bicycle: We are looking forward to you and to games without borders, singing from the top of our lungs, being together in the flesh.
Heike Hennig studied performing arts in the USA. After returning to her native city of Leipzig, she founded her cross-genre theatre ensemble with an international cast. Her works address topical issues such as demography, intoxication and power.
Please note!
Parking on the forecourt temporarily not possible!
Artistic rehearsals and performances will take place on the forecourt during this period.
Mon/Tue 20/21/09 10:00 – 19:00
Wed 22.09. 16:00 – 19:00 hrs
Sat 25/09 4pm – 7pm
Sat/Sun 02./03.10. 19:30 – 22:00 hrs
+ Dancing About Opening
Wed 22.09.2021 21:00, Dalcroze-Saal, HELLERAU
free admission
+ Talking About
Sat 25.09.2021 21:30, Dalcroze-Saal, HELLERAU
Audience discussion with hennig & colleagues & Irina Pauls
+ Open Studio
Sat 25.09.2021 14:00 – 17:00 Uhr, Sun 26.09.2021 16:00 – 19:00, Nancy-Spero-Saal, HELLERAU
Exhibition & Talks with Johanna Roggan, Benjamin Schindler a.o.