Open Studio: Letters Home
Alena Starostina & Ivan Nikolaev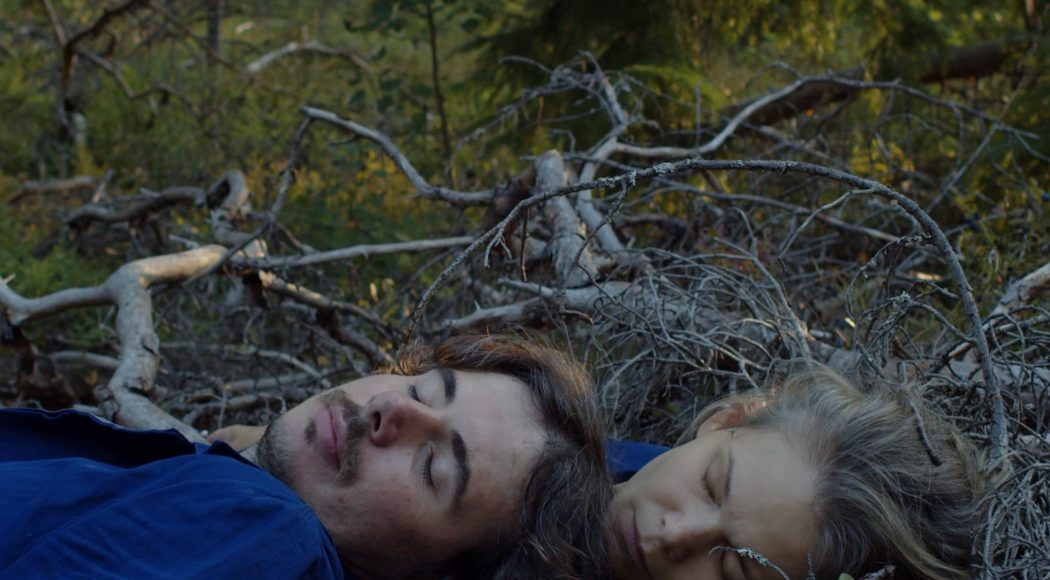 Photo: Alena Starostina and Ivan Nikolaev
Resident artists Alena Starostina and Ivan Nikolaev are founders and participants of the St. Petersburg Independent Theater "Teatr Post". Both artists left Russia immediately after the beginning of the Russian war of aggression against Ukraine in February 2022. For seven months they lived in Finland and in the fall of 2022, with the support of HELLERAU, they received a scholarship from the MartinRoth-Initiative for artists and cultural workers who were fleeing. Since then they have been living in Hellerau and working as artists in a one-year residency on the project "Letters from Home", in which they process their experiences and the loss of their own home. They experiment with the means of film and contemporary theater and investigate the relationships between spectators and performers.
The first two parts "Acedia" and "Mutus" as well as two installations of the four-part project "Letters from Home" will be shown in the context of Open Studio. The terms "Acedia" (Latin for dejection) and "Mutus" (Latin for mute, voiceless) describe not only the current states of the artists, but also the stagnant state of the Russian society. In "Acedia" the performers try to remember everyday micro-movements in their old apartment in a minimalist and repetitive way for 49 minutes – that's how long a 35mm film reel takes to develop – telling stories of shock and melancholy. The second part, "Mutus," explores the process of deconstruction of the personality through the loss of the mother tongue. How many words must be learned to get closer to the former self? How much distance must be covered to be able to talk about oneself?
Duration: ca. 3 h
Languages: German and English
Alena Starostina and Ivan Nikolaev were born in St. Petersburg and after graduating from the St. Petersburg Theatre Academy with a Master's degree, they worked as writers and in directing, performance, curation and costume design for the independent St. Petersburg "Teatr Post". As actors they took part in numerous productions.