New Radicare/ Twitch plays CliFi (Playtest)
Weltübergang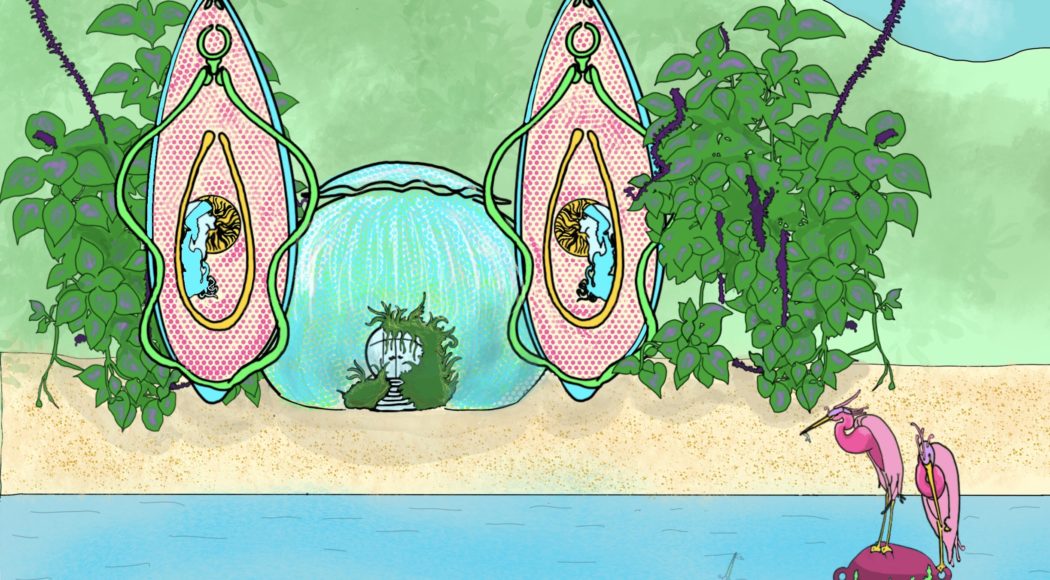 This is the end of a world, and if we are to raise ourselves up to the height of the disaster, to truly confront the devastation in progress. It is up to us, everywhere, to build the new worlds that will replace this one. Not worlds like the old worlds, not worlds like this world, but —beginning from where we are, using all our available means— new, sensible worlds that will take on their own particular shapes. 1882 woodbine.org
4 politicians chosen by chance are confronted with the consequences of the climate crisis and the necessary socio-economic transformation. Via Twitch (new_radicare), the (fka) audience can actively shape the game world and put those in power to the test. Or support them live on site in the Festspielhaus Hellerau in their decisions. New Radicare is a solar punk storytelling game. An experiment in thinking together in a complex way.
Click here for free access to Twitch.tv.
Instructions – How do I create my Twitch account?
Please note our data protection information and netiquette for participation in the free online event.