machina eX: HOMECOMING
A live theatre game for the home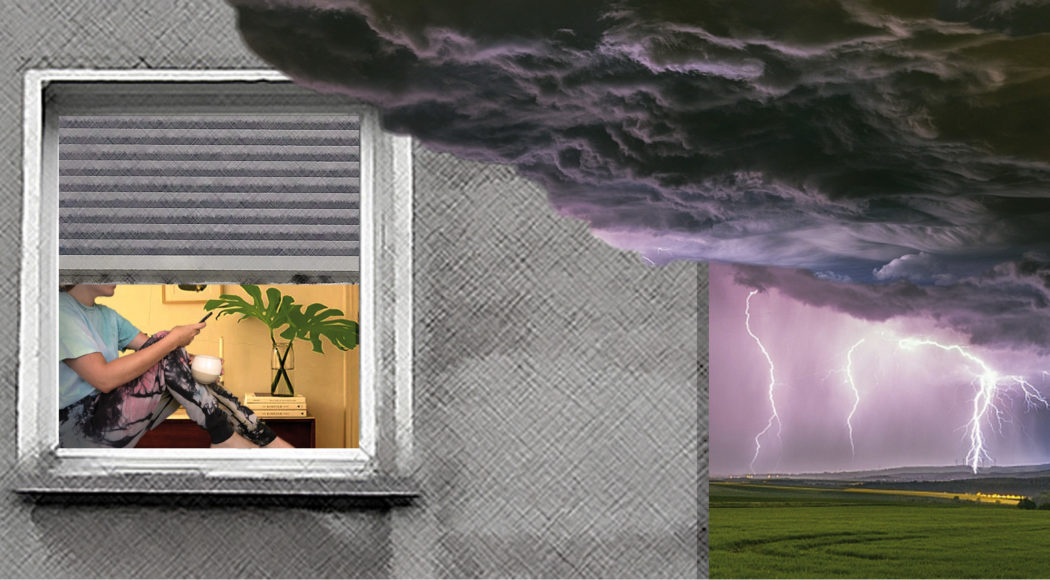 It has become autumn in the long year of the pandemic. A young woman returns to her home village because she can no longer afford the rent in the big city. An authority sends out thick letters to evaluate the population's ability to cope with the crisis. And a community forms on the net, celebrating voluntary renunciation as a lifestyle alternative to the longing for relaxation.
In Homecoming the audience* stays at home together. From there, they set out to explore a story that reaches far beyond their own four walls in prominent and remote places on the Internet, in live performances and chat sessions.
A computer with Internet access, a telephone and a letterbox are required to play along.
machina eX has been developing games and installations in theatres, museums and digital spaces since 2010. After Lockdown, which was created in spring this year in cooperation with the FFT Düsseldorf, Homecoming is the collective's second living room adventure.
Observe ticket instructions. | Write your desired date in the chat and get all further information about buying tickets from machina eX.
Please note before purchasing a ticket
The purchase of a ticket is possible until two days before the respective performance. If you have any questions regarding the ticket purchase, please contact our ticketing team, Tel +49 (0)30 259004-27.
"Homecoming" is a game for your personal computer and is played via the messaging app Telegram – with the desktop version being recommended here (download: desktop.telegram.org). Taking part only with the smartphone version of Telegram is not possible, the smartphone version can only be used aditionally.
The ticket purchase can be started with the button "Ticket" at the single dates but is only possible after an intermediate step in Telegram.

Tickets can only be purchased online and in single numbers.
By registering via Telegram you agree to the storage and use of your mobile phone number and your address for the purposes of the game format of the event for its duration. All data exchanged with machinaeX during and prior to the event will be deleted after its end.
In the course of the game, other websites will be visited for which a webcam is sometimes required. Also against this background, a stable internet connection is required for the entire duration of the game.