Kulturgeflüster Junge Redaktion für Tanz & Medien
Jugendtreff Austausch Tanz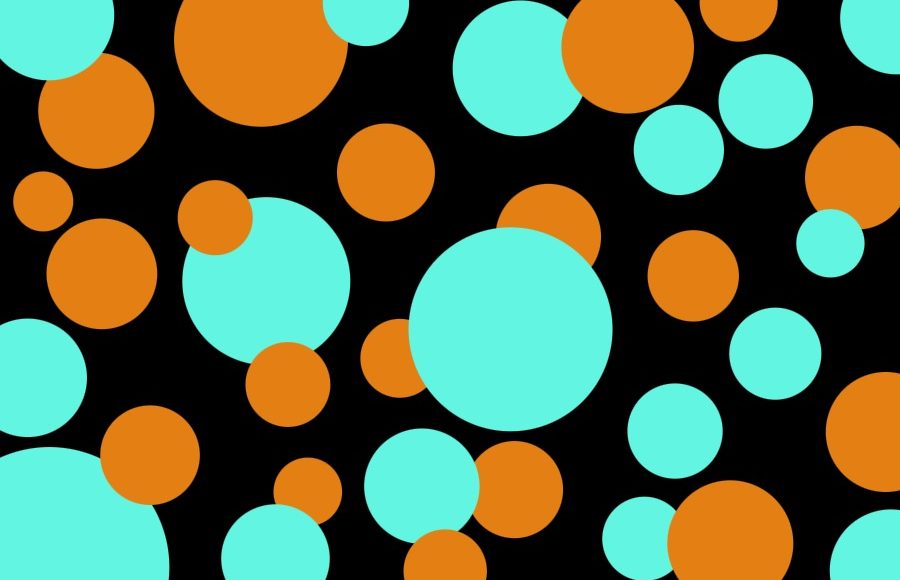 If you are interested in culture and art in the form of texts, videos, podcasts, etc., Kulturgeflüster is just right for you!
We meet monthly – whether chilled out in the Alaunpark, in the theater or wherever we feel like it – and develop ideas and projects together.
Thanks to the support of HELLERAU ¬- European Center for the Arts, you will also get exclusive insights behind the scenes of the Festspielhaus, get to know choreographers and artists through workshops and interviews, and additionally get ticket discounts for the performances!
We are looking for people between the ages of 16 and 22.
Come by on 04.02. for our kick-off meeting! We will meet for a relaxed drink at the LAGO-Bar in HELLERAU at 6pm to get to know each other. We would also like to show you around the theater and take a look backstage together. And if you feel like it, you can join us directly afterwards for a performance: She She Pop's Dance Battle begins at 8 p.m. in the Great Hall! Here, young and old compete against each other. Not only will they set the beat, but they will also take the opportunity to give each other a piece of their minds. How will this turn out?
We are looking forward to seeing you!
For questions and registration:
Instagram: @kulturgefluester_dd
Email: kulturgefluester@hellerau.org
Info:
She She Pop: group ticket; 6€ per person