+++ Canceled +++
Isadora Duncan, Jérôme Bel (FR)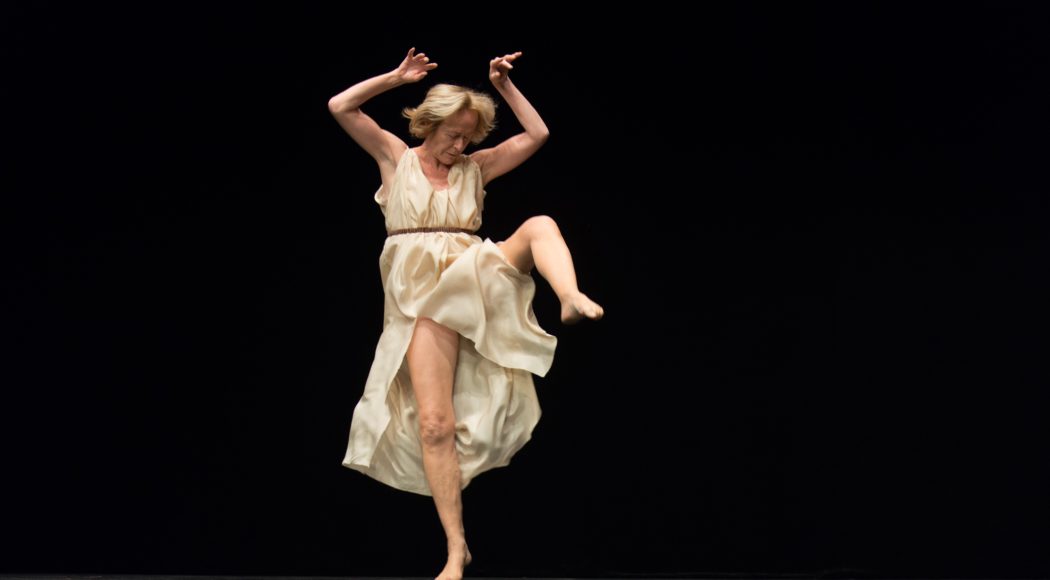 With his solo for the dancer and teacher Elizabeth Schwartz, Jérôme Bel continues the series of portraits he began in 2004. In "Isadora Duncan", the French choreographer draws for the first time the portrait of a dancer who has died, using her autobiographical book "My Life". In the character Isadora Duncan, Bel discovers a visionary choreographer who created the basis for modern dance through her great freedom of expression and her preference for spontaneity and naturalness.
Jérôme Bel is a French choreographer and dancer. He lives in Paris and works as a freelance artist worldwide. His works are regularly shown in the programmes of major festivals and venues in Europe. Bel is considered a representative of "concept dance". In 2005 Bel received the renowned "Bessie Award" for "The show must go on". In 2008 he was awarded the European Cultural Foundation together with the Thai dancer Pichet Klunchun for their joint piece "Pichet
Klunchun & myself" was awarded the Dutch "Princess Margriet Award".